At least for the Philippines there is a mini motorcycle that could compete with the Honda Grom.
Die chinesische Firma Zontes hat verschiedene Modelle auf Basis ihrer 310-Plattform im Programm. Jetzt erweitern sie ihr Angebot mit...
Since Harley relocated part of the production to China, rumors have been voiced about a smaller-capacity Harley. A corresponding mod...
Moto Morini has announced a new motorcycle platform for the medium engine class for the Eicma. Moto Morini with new platform for dif...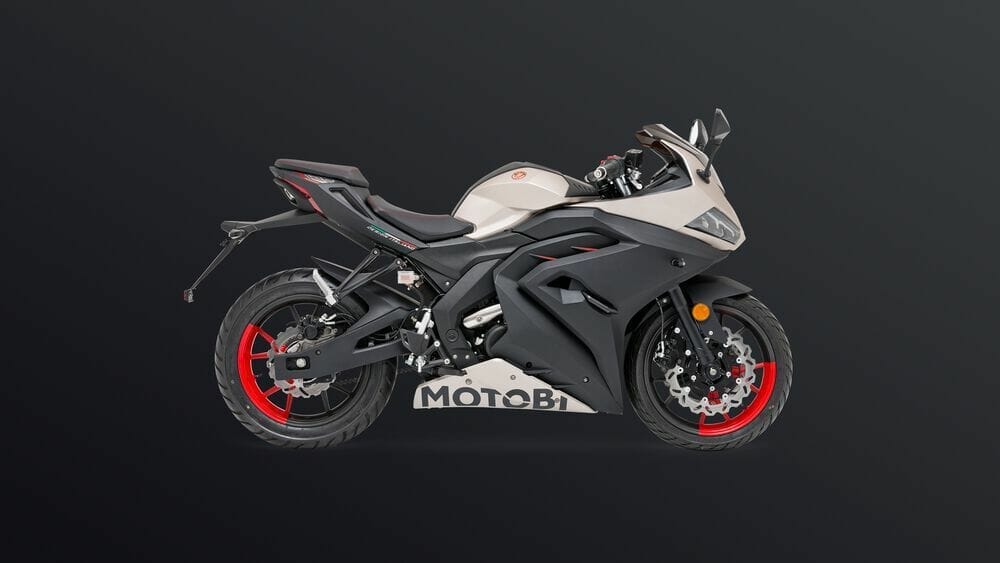 After a break of almost four years, the motorcycle brand Motobi is returning and reflect on its own roots.
If you take a look at the planned Magic Dragon, the sight already looks very familiar. The drawing reminds quite strongly of the Duc...
MV Agusta launches a special model of the 208 PS Naked Bike Brutale 1000. Few will ever see the corresponding model, because it will...
Even before Eicma, MV Agusta introduced its product range for 2020. Among them is the Brutale 1000 RR, which is based on the Brutale...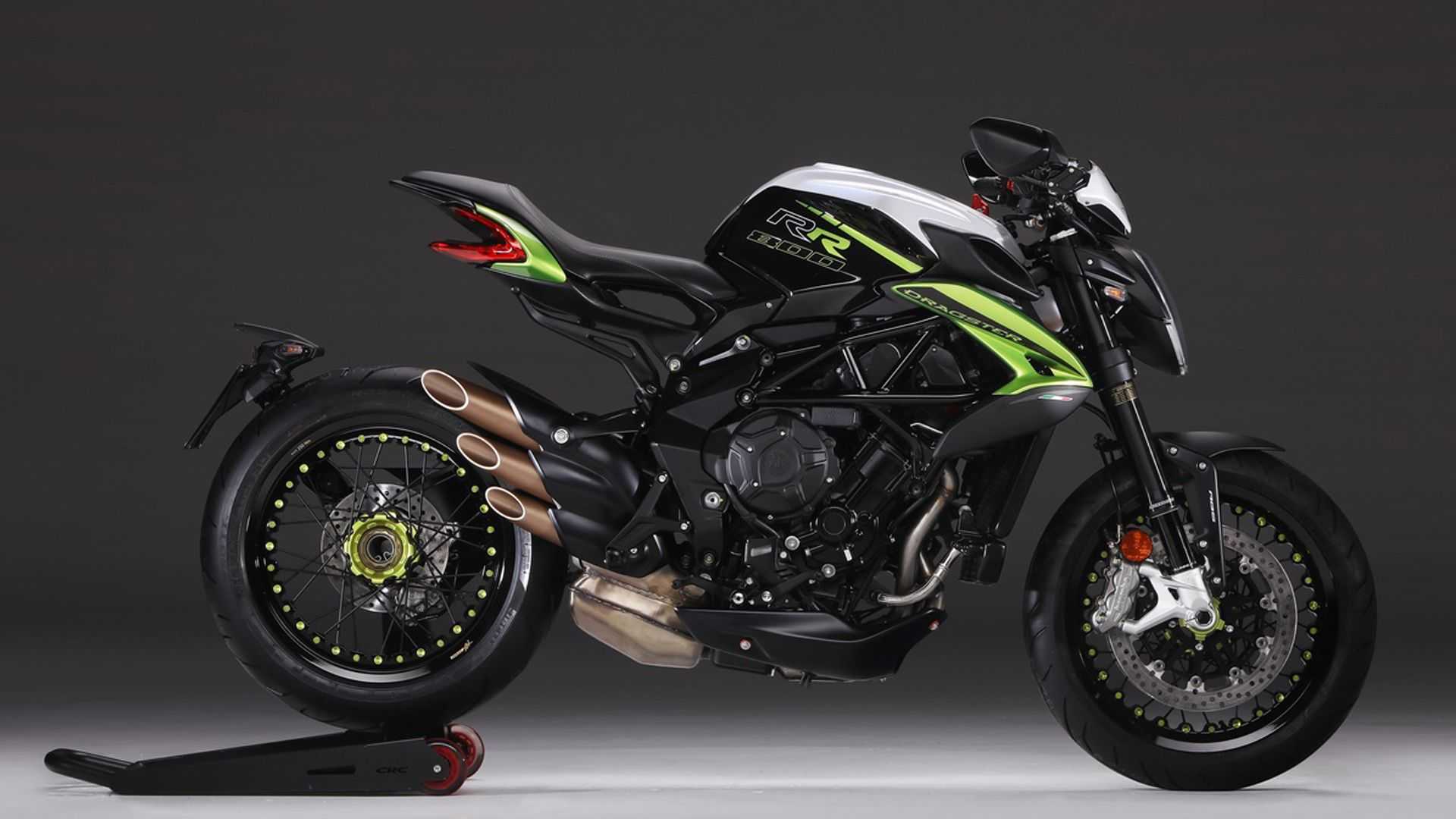 The two models with the addition SCS are technically upgraded compared to the standard models, because SCS stands for Smart Clutch S...
With The Arsenale, MV Agusta produces an exclusive motorcycle that was designed according to an online retail concept.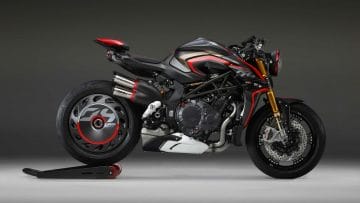 The Rush 1000 was presented on the Eicma. It is based on the Brutale 1000 RR. For the most part only the optics were changed. Partic...
The MV Agusta Rush 1000 was presented at the Eicma and is based on the Brutale 1000 RR.
The Italian motorcycle manufacturer goes with the Superveloce 800 the same way as with the also today presented Brutale 1000 RR, the...