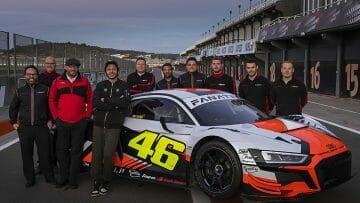 Even before Valentino Rossi ended his motorcycle career after 26 years in the World Motorcycle Championship, he subsequently conside...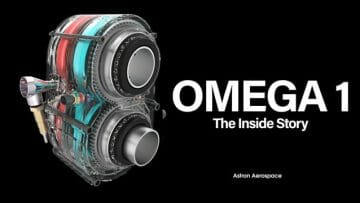 Aston Aerospace has presented the prototype of a new revolutionary combustion engine, which is supposed to convince with incredible...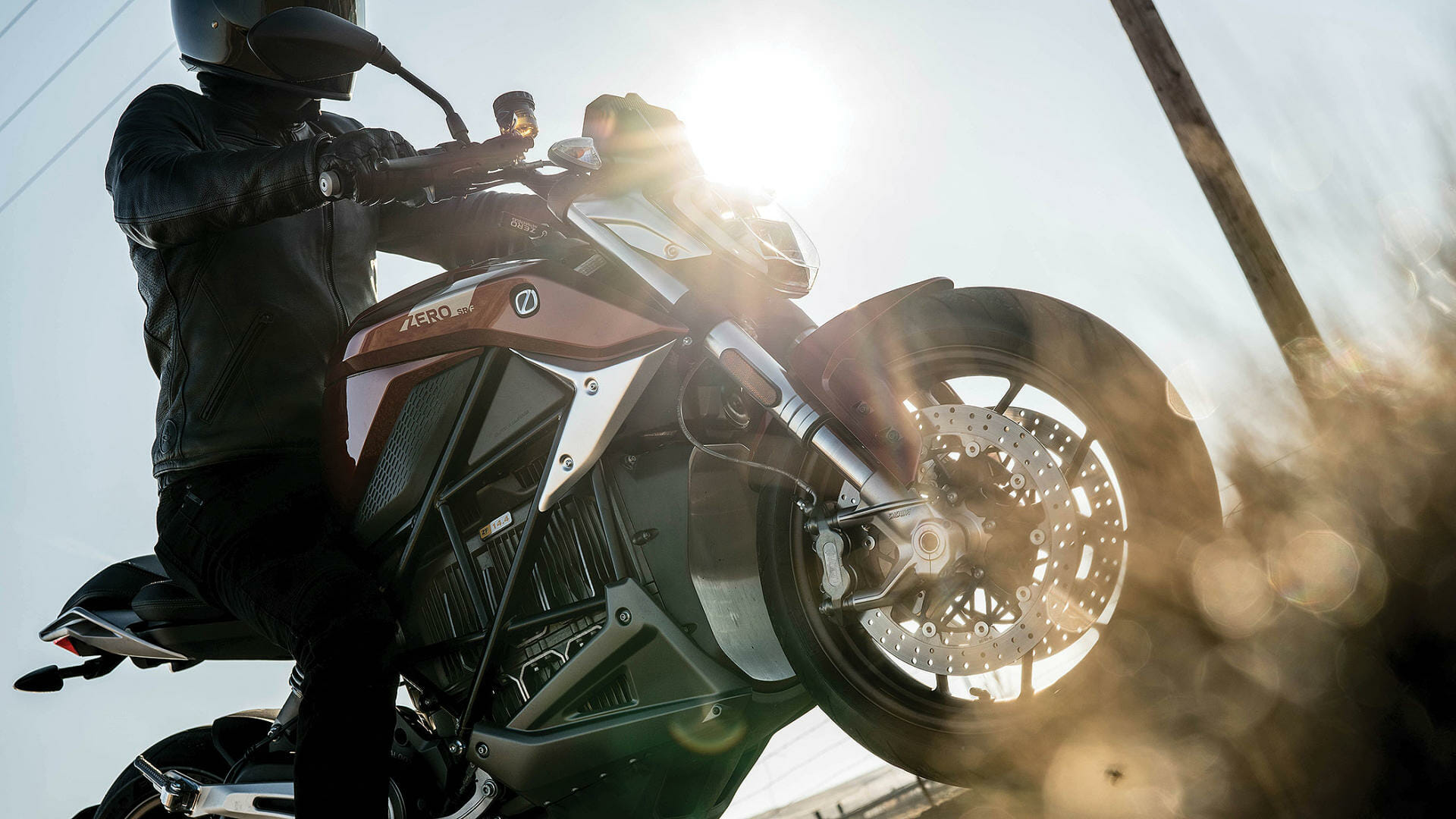 Zero is recalling the SR, SR/F and SR/S models because it is possible that brake pads from the smaller sister models may have been i...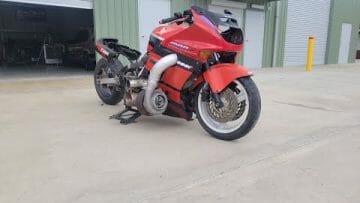 The one or other Smart or Trabi was already equipped with motorcycle engines. Building a car engine into a motorcycle is already mor...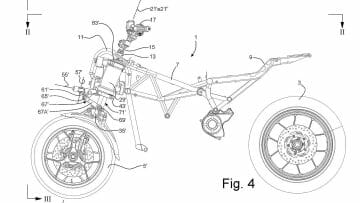 As reported back in September 2020, Aprilia is working on a leaning multiwheeler in the style of the Yamaha Niken. Now more patent d...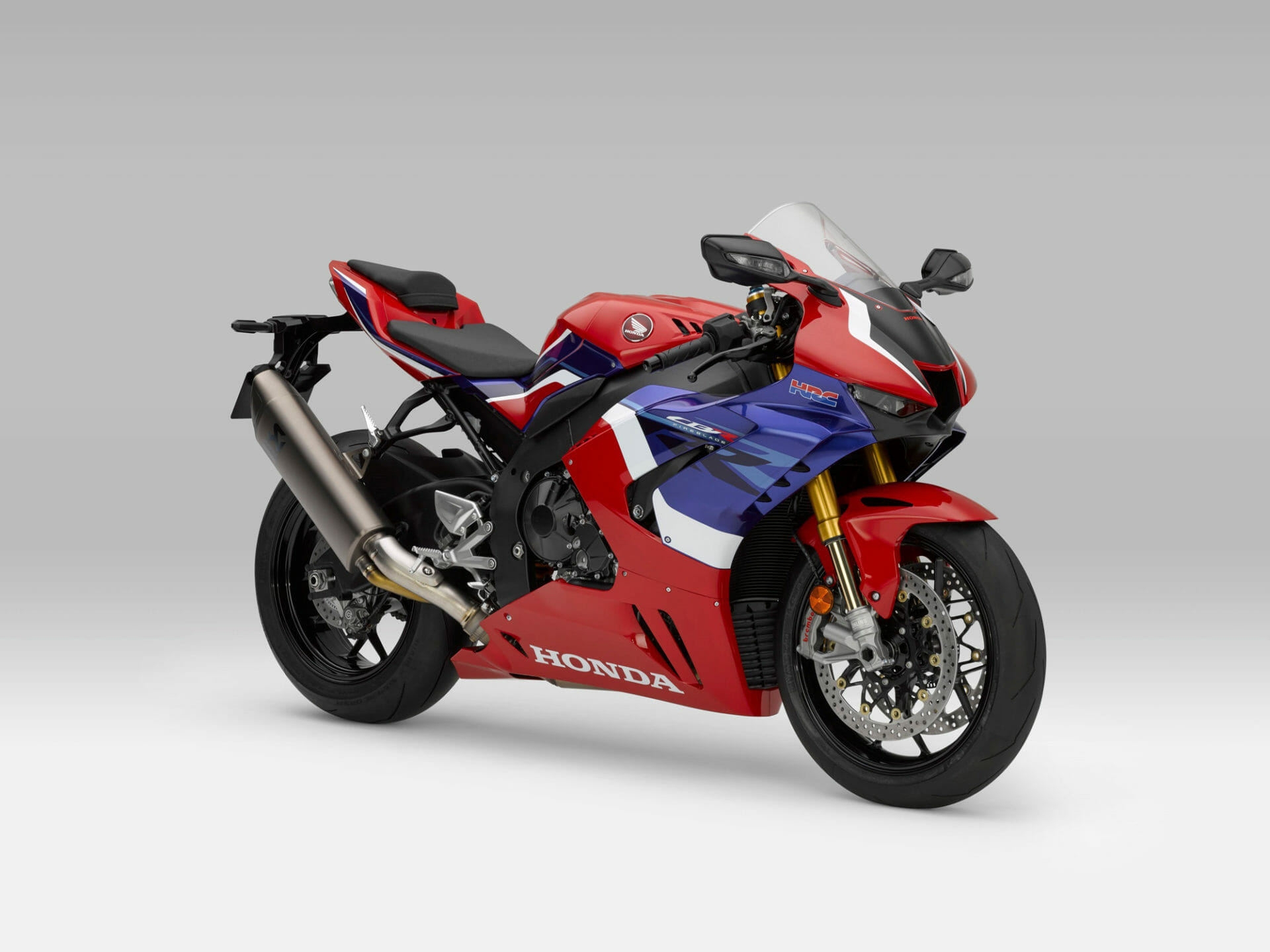 Due to the installation of a possibly leaking radiator cap, Honda is recalling the CBR 1000 RR-R Fireblade and the CMX 1100 Rebel.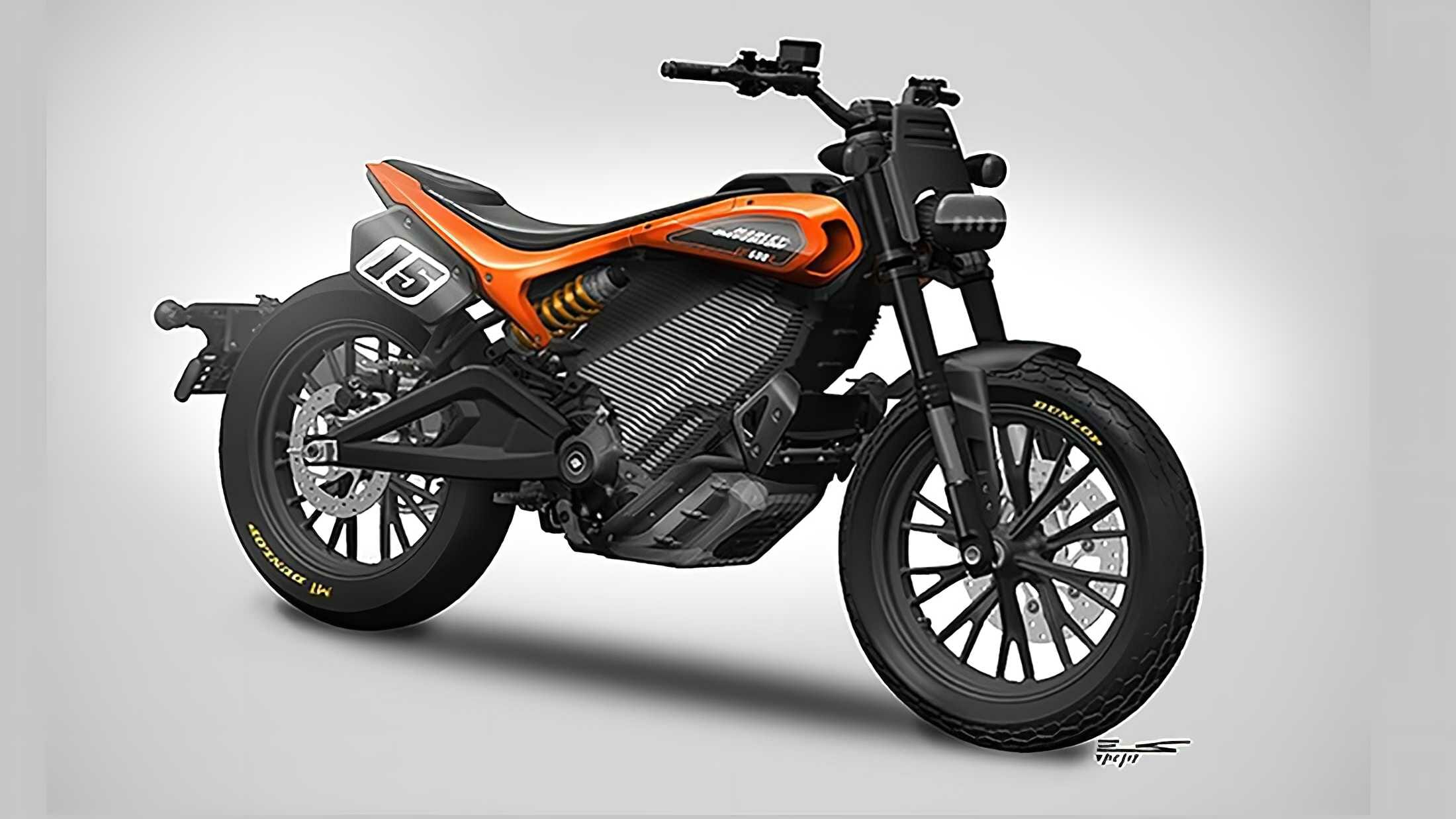 LiveWire, Harley-Davidson's electric motorcycle division, announces that it will integrate the battery as a load-bearing part in the...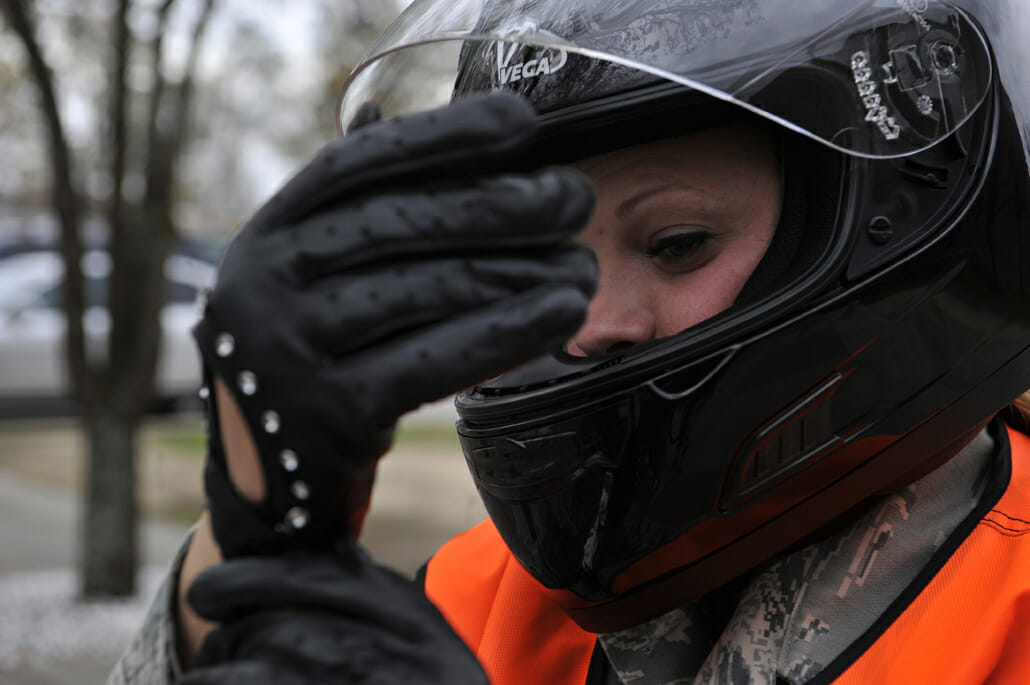 Spain has made it compulsory for riders and passengers to wear suitable motorcycle gloves when riding a motorcycle.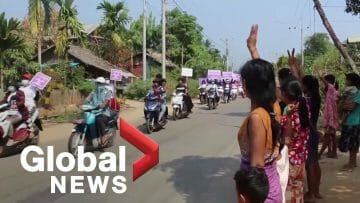 In Myanmar, citizens across the country protested a military coup that took place in February. The country's civilian leader, Aung S...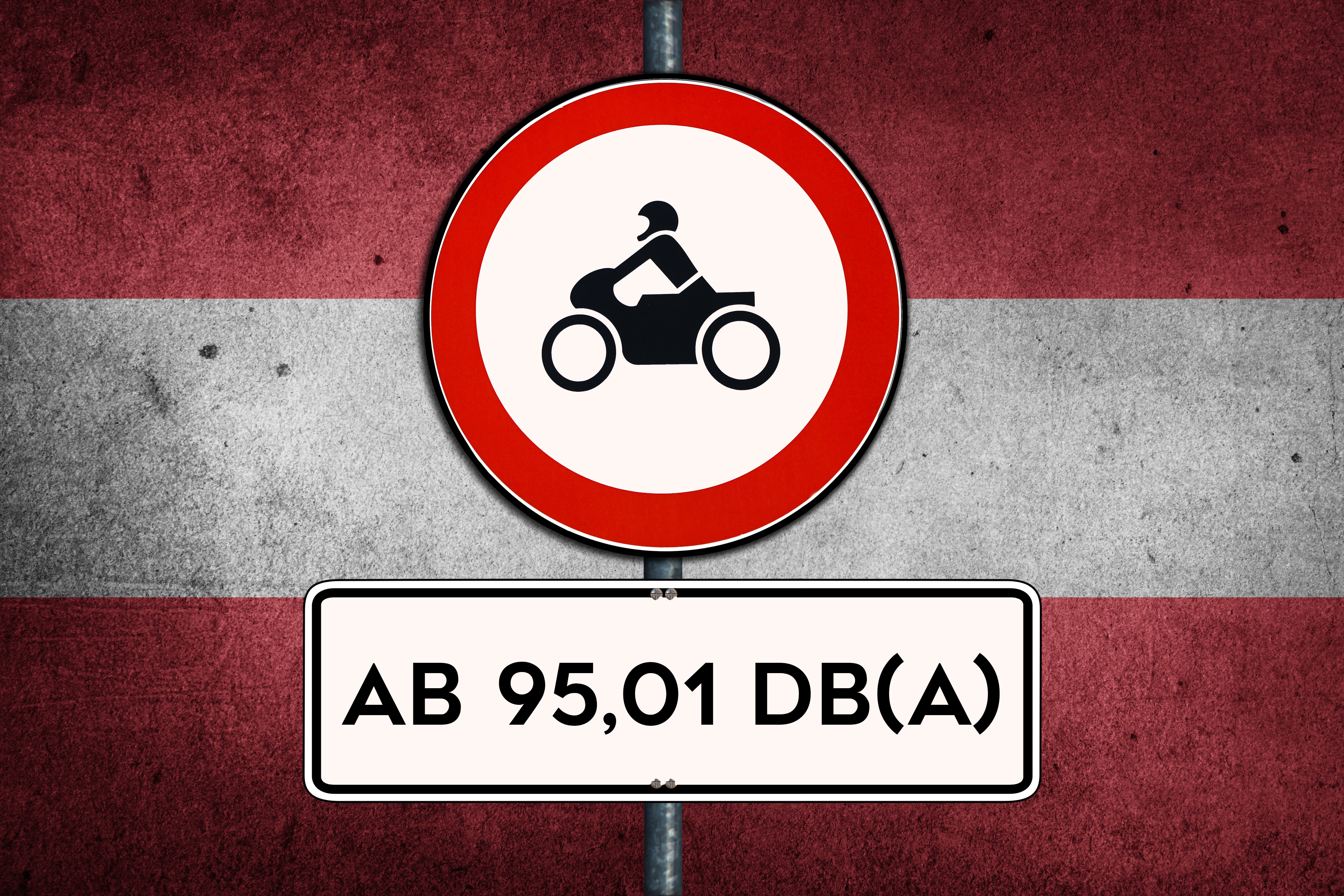 In June last year, certain routes in Tyrol were closed to motorcycles with a registered stationary noise of over 95 db(A). This clos...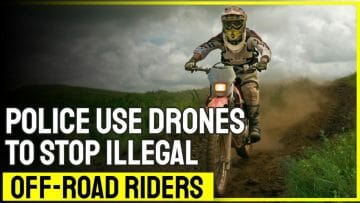 Police in the United Kingdom are now using drones to search rural areas for motorcyclists who are illegally riding off-road.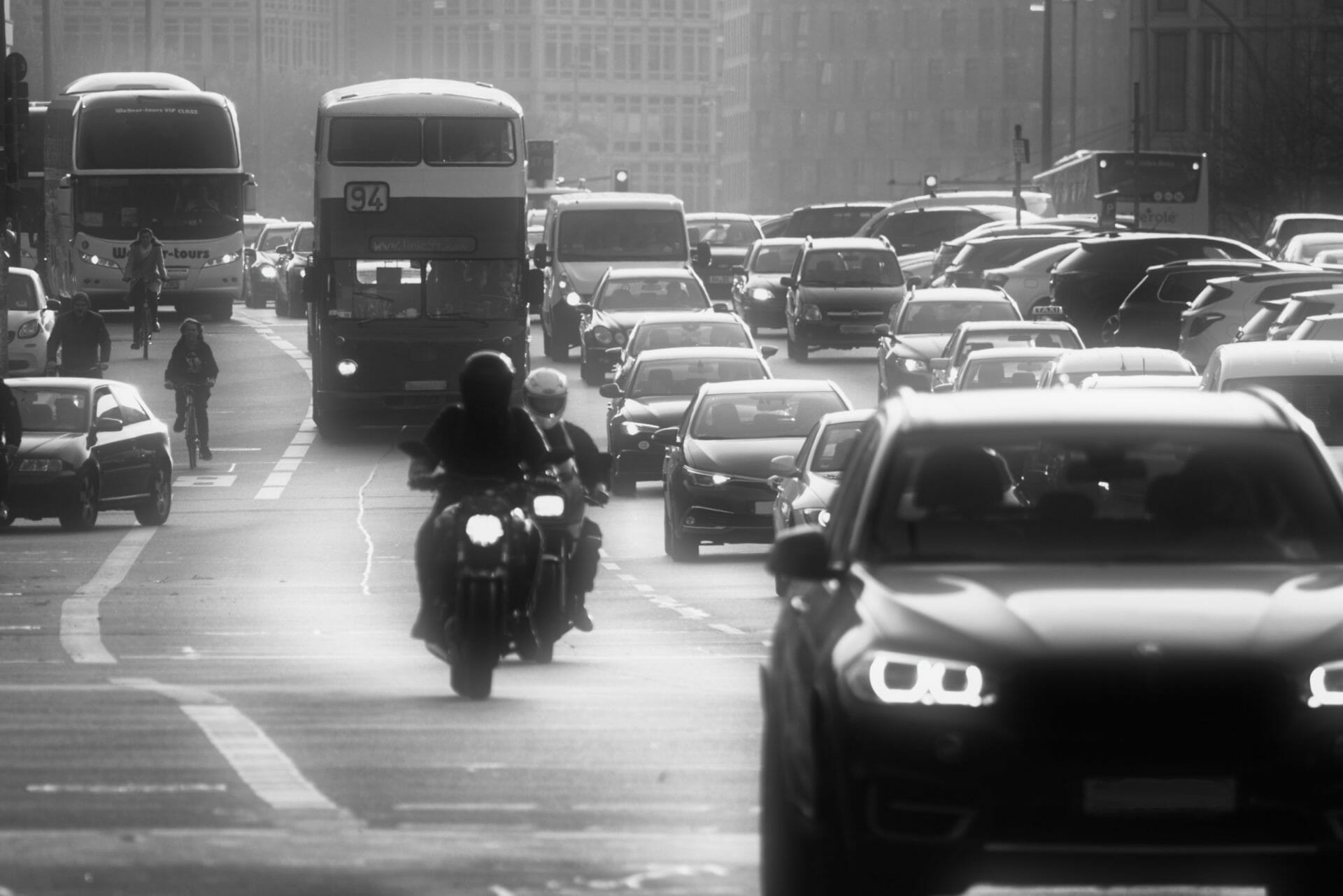 In the future, driving too fast in Austria can be really expensive. Even confiscation of the vehicle is to be made possible in some...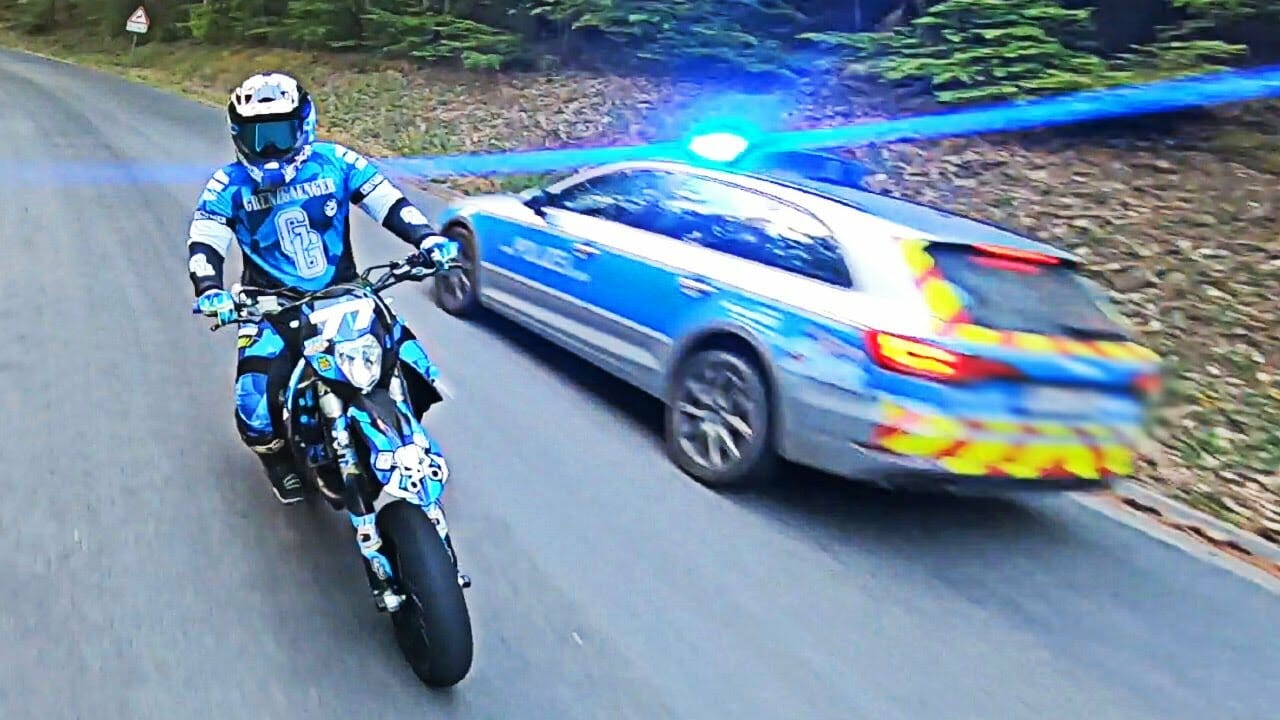 As already reported, Querly's driver's license was taken away. Now there is more information about the background.