The current situation allows it and the MAXXIS HardEnduroSeries Germany has developed a comprehensive hygiene concept, the start of...
As Honda has now announced, Marc Marquez will be out longer than expected due to his fracture of the upper arm. A comeback is expect...
After a heavy crash, in which, miraculously, no one was seriously injured, the MotoGP race had to be abandoned after eight laps.
After negotiations between Italian MotoGP rider Andrea Dovizioso and Ducati over the extension of his contract have been difficult f...
MV Agusta is known to design beautiful motorcycles. In mid 2019 they introduced the Superveloce series Oro and with it a whole new a...
Marc Marquez will not compete in the two races in Austria and will be replaced by Stefan Bradl.
If you take a look at the planned Magic Dragon, the sight already looks very familiar. The drawing reminds quite strongly of the Duc...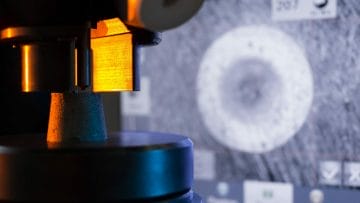 MV Agusta pays great attention to the styling of its own motorcycles, so a partnership has now been concluded with the Slovenian exh...
A start in Brno next weekend is extremely questionable for world champion Marc Marquez, because he had to undergo another operation.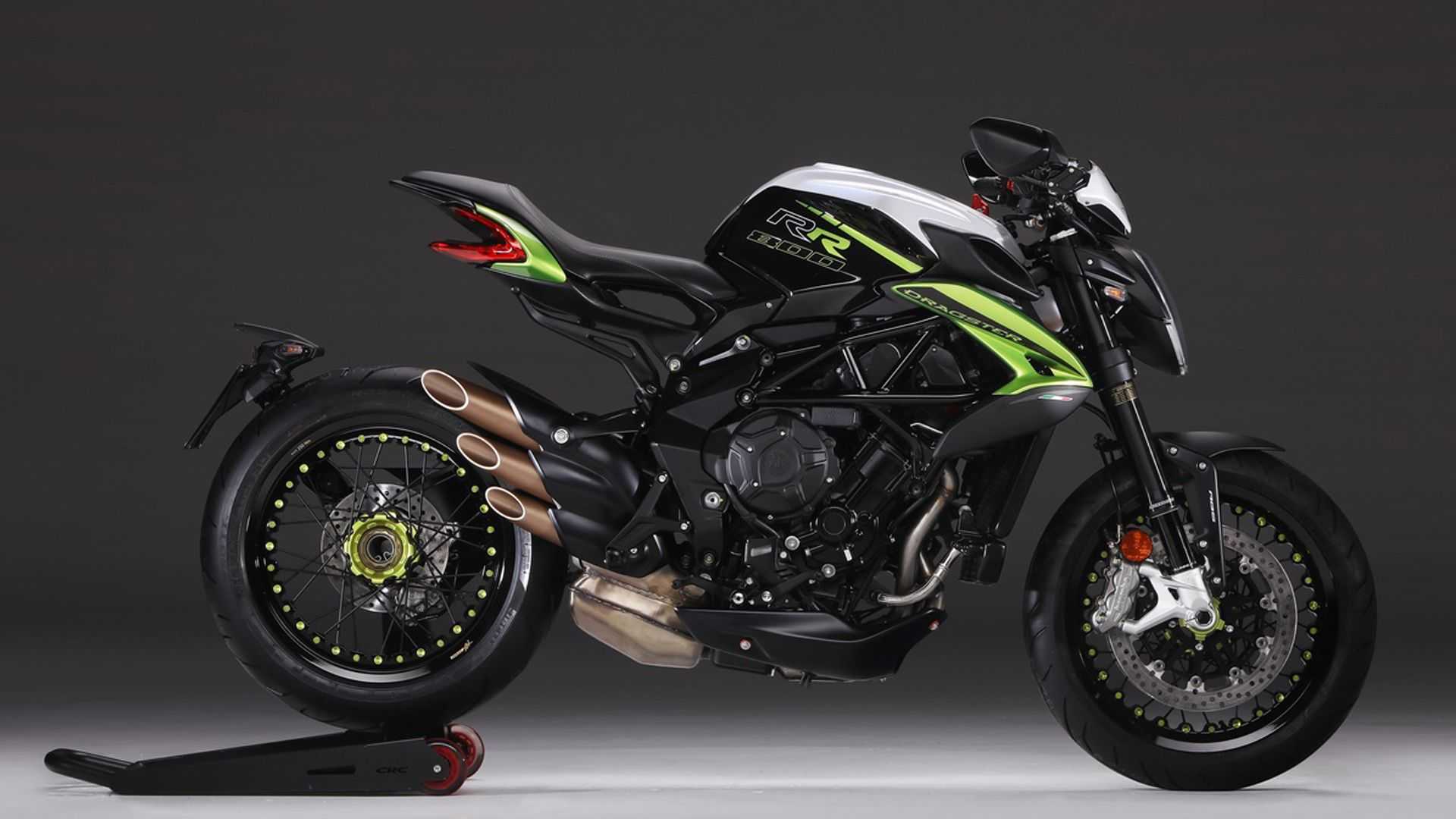 The two models with the addition SCS are technically upgraded compared to the standard models, because SCS stands for Smart Clutch S...
Some races for the crazy season 2020 were still not certain. Dorna wanted until July 31. decide whether these could still be carried...