A motorcycle club in Italy is committed to underride protection Protests for underrun protection on crash barriers With a provocativ...
Electric motocross motorcycle Mugen E.REX prototype has been further developed In addition to the already presented racing machine &...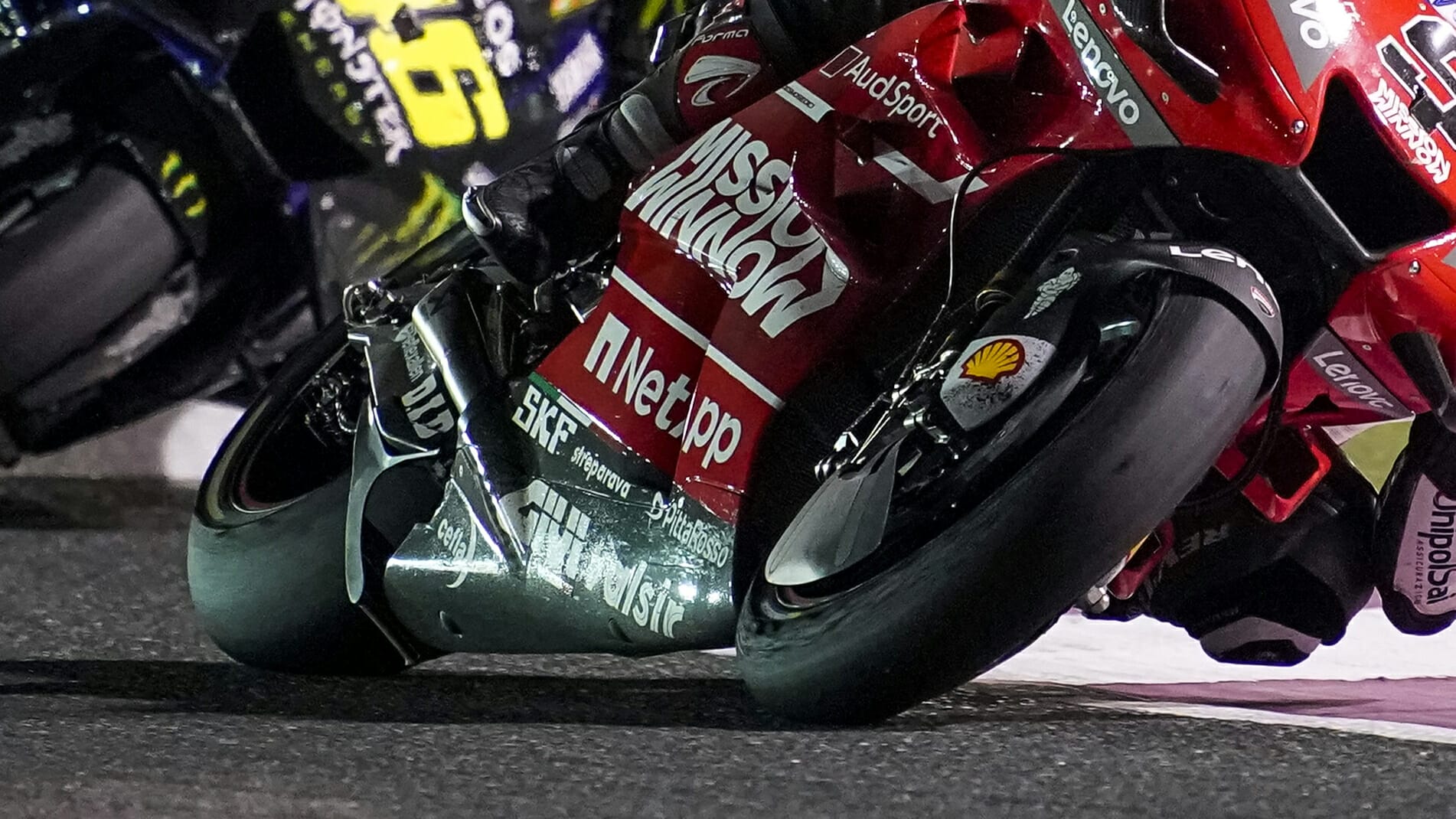 In addition to the victory Ducati may also retain the attachments. Wings of Ducati are legal As reported the Ducati bikes of MotoGP...
Prototype presented at the Tokyo Motorcycle Show – Honda CR Electric Honda shows electric motorcross An electric drive seems t...
Damaged cable could lead to power failure Triumph RTriumph callbackückruf Worldwide, Triumph recalls nearly 69,000 motorcycles, in G...
Mugen Shinden Hachi presented John McGuinnes` motorcycle for the ZeroTT 2019 Even a racing machine for the Isle of Man TT celebrated...
Tragic disaster in Jerez last Sunday 14-year-old dies after a racing accident On 24.03.2019, a tragic racing accident occurred on th...
Worldwide, only 10 pieces of the monster are sold Aprilia RSV4 X – Racetracks Monster Factory For the 10th anniversary of the...
Nine TT winners with a total of 80 victories and 195 podium finishes will be competing Starter list of the Isle of Man TT announced...
The King of Customizing left us at the age of 79. Arlen Ness died Arlen Ness is known to many mainly from leather suits. He was also...
Another setback after the fire in Jerez Start of the MotoE moves on As reported burned on 14.03.2019, after the first test day of th...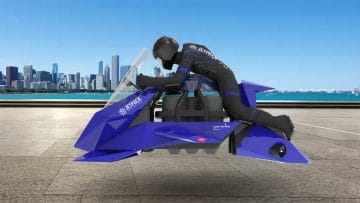 The second manufacturer is already working on the Flying Motorcycle Flying motorcycles with turbine drive in preparation If you had...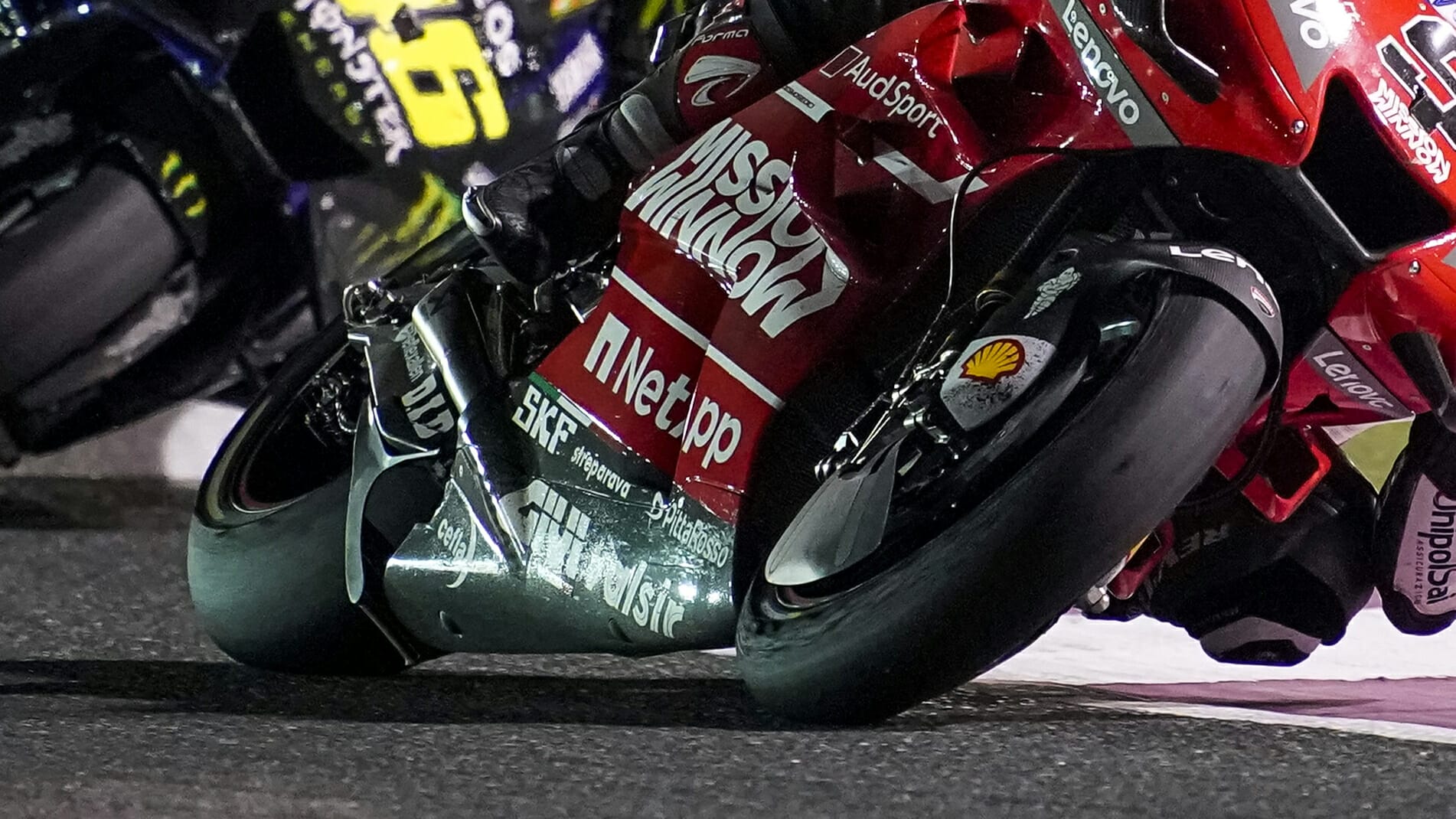 Alleged tire cooling heats the mind Aerodynamic part or tire cooling? Already in the tests before racing season you could recognize...