BMW Motorrad Days
5. July 2019

-

7. July 2019

Free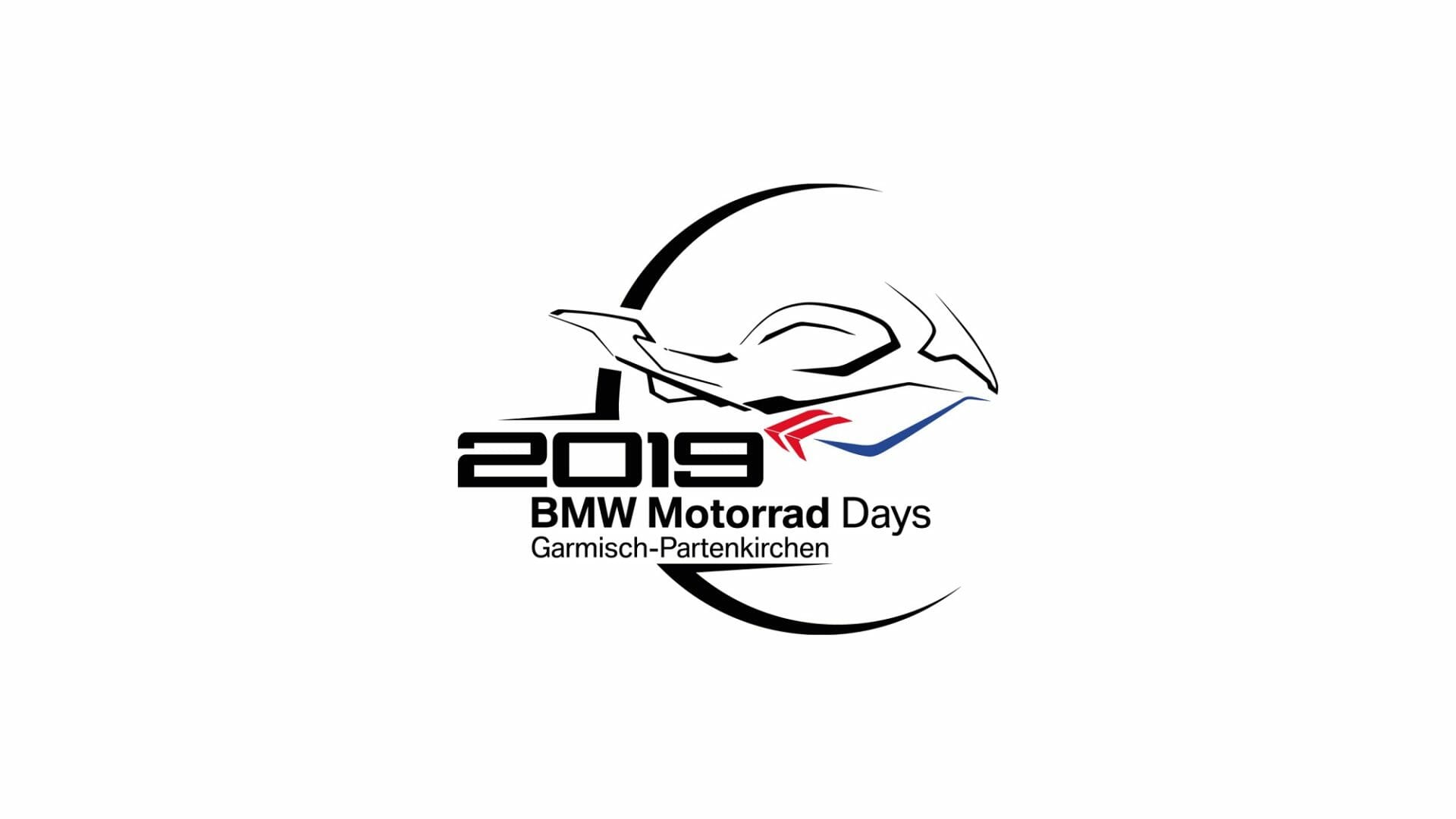 Event text from BMW:
Celebrating three days, driving and talking shop: The BMW Motorrad Days in Garmisch-Partenkirchen are a real experience for every motorcyclist. Every year, around 40,000 bike fans meet at the foot of the Zugspitze to get to know the new products from the BMW Motorrad product world live and to discover world premieres. Trying out and touching is expressly allowed, test rides on the latest models are possible. The accompanying program is extensive: The stunt shows catch your breath, while the daredevil performances in the Motodrom make your hands wet with excitement. If you want to accelerate on winding roads and tight hairpin bends, take part in the various exits to the Alps.
In addition, many of BMW Motorrad's partners are also involved in the three-day event. Customizers enrich the Motorrad Days with their numerous conversions and inspire the visitors. The celebrities are also drawn to Garmisch-Partenkirchen, where actors, singers and motor sports fans as well as well-known community riders mix with the visitors.
The circle of friends of BMW motorcyclists is getting bigger and bigger, and the passion for the brand can be felt at the BMW Motorrad Days. Here old acquaintances meet newcomers, conduct petrol talks, plan the next adventure, sit by the fire and listen to the live music.