Hamburg Harley Days
June 28

-

June 30

Kostenfrei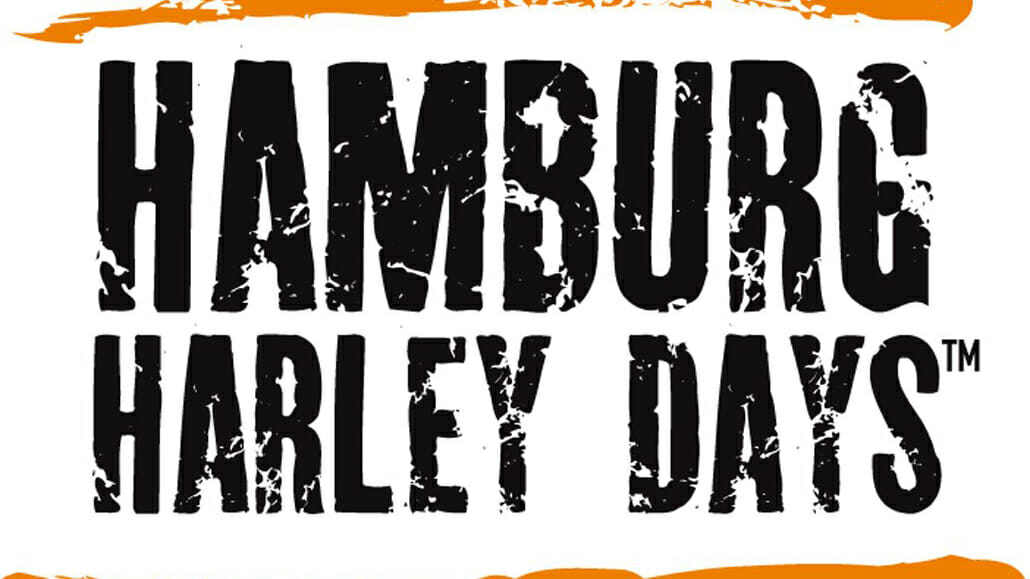 Original Text:
Hamburg Harley Days 2019
Test Rides, Harley Village and Ride-In Bike Show
Live bands on two stages
The main event area is on the Hamburg Wholesale Market area, which is also the Reeperbahn, you can see that on the many photos in our gallery beautiful, who wants to be seen, must go there. The big Ride-In Bike Show takes place in the Mönckebergstraße in Hamburg, that is the shopping mile in Hamburg and invites you to marvel, look and shop.
DEMO RIDES | RIDE-IN BIKE SHOW | TOP ACTS
There are many Harley events around the world, on one of which the tent will be pitched and on the other one will book the hotel room, who is on the events, will know that. For the Hamburg Harley-Days, you book rather the hotel, but also the camper with the bike in tow, or whatever, will find his place on the Elbe.
DEMO RIDES
If you have a valid motorcycle driving license, take the opportunity to test drive one of the current models. No reservation required, just come to the Demo Truck and sign up for a test drive. The times are Fri from 14:00 clock / Sat from 11:00 clock / Sun. 13:00 – 17:00 clock.
RIDE-IN BIKE SHOW
The great bike show takes place on Saturday in the Mönckebergstraße, which is in the center of Hamburg and not on the event area. If you want to take part in the bike show with your machine, you can register there from 11:00 o'clock. The jury will go through the ranks from about 13:30 o'clock and the bike show Winner will also be announced in the Mönckebergstraße starting at 3:00 pm.
The PARADE
The parade starts on Sunday from the event area at 13:00 clock, from 11:00 clock is the lineup. It does not require registration for participation.
Hamburg Harley Days event tips
The official opening times according to the organizer are Fri 12 to 24 clock / Sat 11 to 24 clock / Sun 11 to 18 clock
A visit to the Reeperbahn is definitely a must, there are also some stalls and beneb the music program are the moving Harleys on the Reeperbahn the real show.
The Ride-In Show is in the Mönckebergstraße, this is not on the event grounds but in the city center.
On Sunday, the parade starts at 13:00 clock from the event area at the wholesale market.
We also want to celebrate this event in the long term in the future, so take special care of the residents, especially at lunchtime and at night.
The Hamburg Harley Days will be launched from 28th to 30th June 2019.