Sturgis Motorcycle Rally – 2023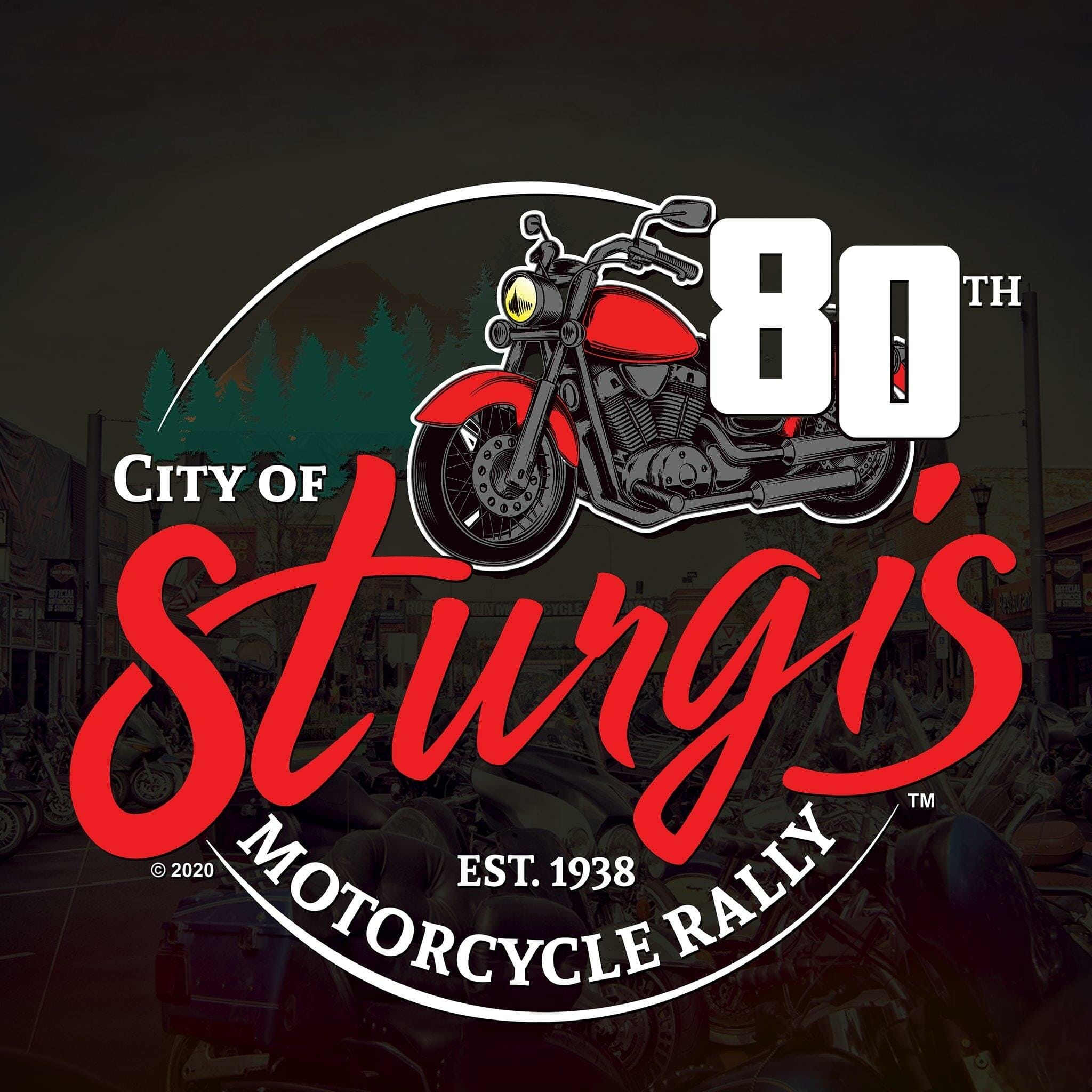 Prepare to join the greatest motorcycle rally in the world in August 2023!  The City of Sturgis Motorcycle Rally is ready for the next chapter in its history and has adopted a new badge to honor its heritage: the Black Hills, freedom and motorcycles.  Get ready for an unforgettable ride.
The Mayor's Ride
What makes the City of Sturgis Motorcycle Rally special is the annual Mayor's Ride.  This will take place on August 5, 2023 and has been a staple of the rally for 21 years.  Not only because of the breathtaking beauty of the Black Hills, but also because it brings people together from all over the world and keeps them coming back year after year!  Proceeds from the Ride go to the emergency services that keep us safe every day.
City of Sturgis Motorcycle Rally
The City of Sturgis Motorcycle Rally is a 10-day event with many activities.  The event also includes a great music program from regional acts to national stars.  If you can't be there in person, you can experience the energy and excitement of the rally and downtown Sturgis through our webcams.  The webcams operate year-round and give you a bird's eye view of everything happening in Sturgis.  While there is nothing quite like the atmosphere on site during the rally and the roar of motorcycles, the webcams are a great way to experience the rally and plan to be there yourself next year.
(You can also call up these and other events conveniently from your mobile via the MOTORCYCLE NEWS App – including navigation option)
Related Events