Spain has made it compulsory for riders and passengers to wear suitable motorcycle gloves when riding a motorcycle.
In the future, driving too fast in Austria can be really expensive. Even confiscation of the vehicle is to be made possible in some...
As reported, there was a 5-year traffic trial on several routes in France where lane splitting was allowed in traffic jams. Before t...
A motorcycle club in Italy is committed to underride protection Protests for underrun protection on crash barriers With a provocativ...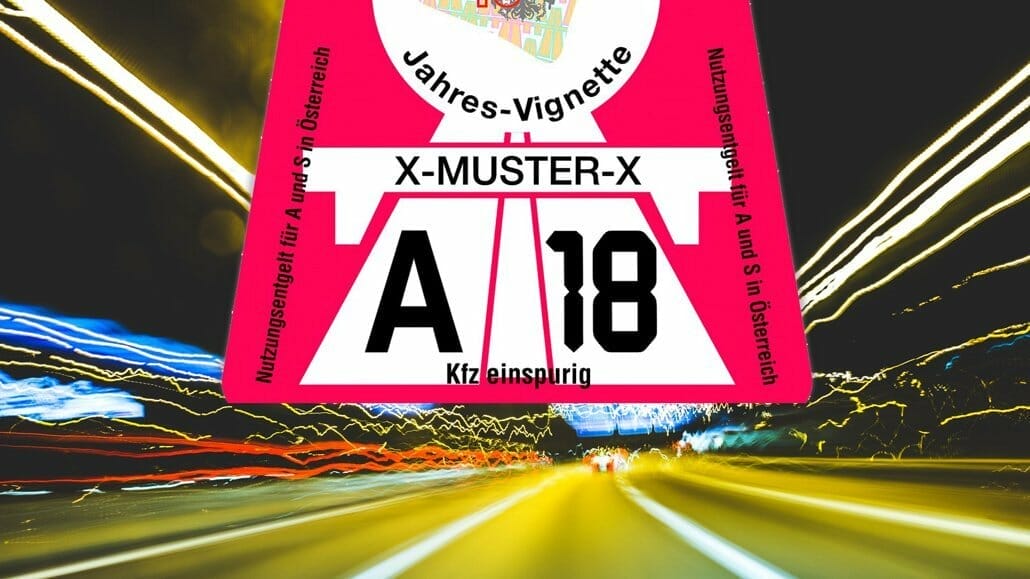 Changes and partly new prices for the vignettes in Austria, Slovenia and Switzerland.
Halloween 2016, more than 100 bikers gathered in Leeds / England. They met in the Kirkstall Road, then drove together into the inner...
It is always spoken of speeders. speed cameras marathon to catch the speeders … Flashed but even if someone is driving 10 km /...
Rumble strips are used more and more to tackle the so-called motorcycle racer in Germany. What does the new method in the fight agai...
A wet spot on the road and you take the beads of sweat on his forehead. When wet, there is indeed no grip and lubricates immediately...
As is already known comes from 2016, the car toll, or more recently infrastructure levy. This applies to all roads and also motorcyc...