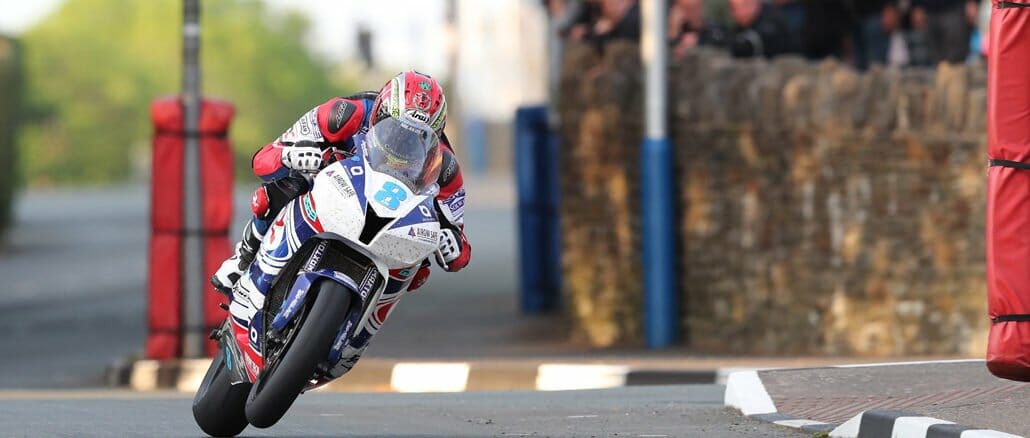 Die Isle of Man TT ist mit der Practice-Week gestartet. Am Samstag fanden die ersten Trainings bei perfekten Bedingungen statt.
Die Trainingssession startete etwas verzögert wegen Öl auf der Strecke, das bei einer Besichtigungsrunde für die Newcomer verloren wurde.
Eine Marke konnte gleich mal Dean Harrison und Michael Dunlop setzen. Dean schaffte eine Rundenzeit von 125.797 mph in der Klasse Supersport. Michael fuhr 120.875 mph bei den Lightweights, was einen inoffiziellen Rundenrekord bedeutet.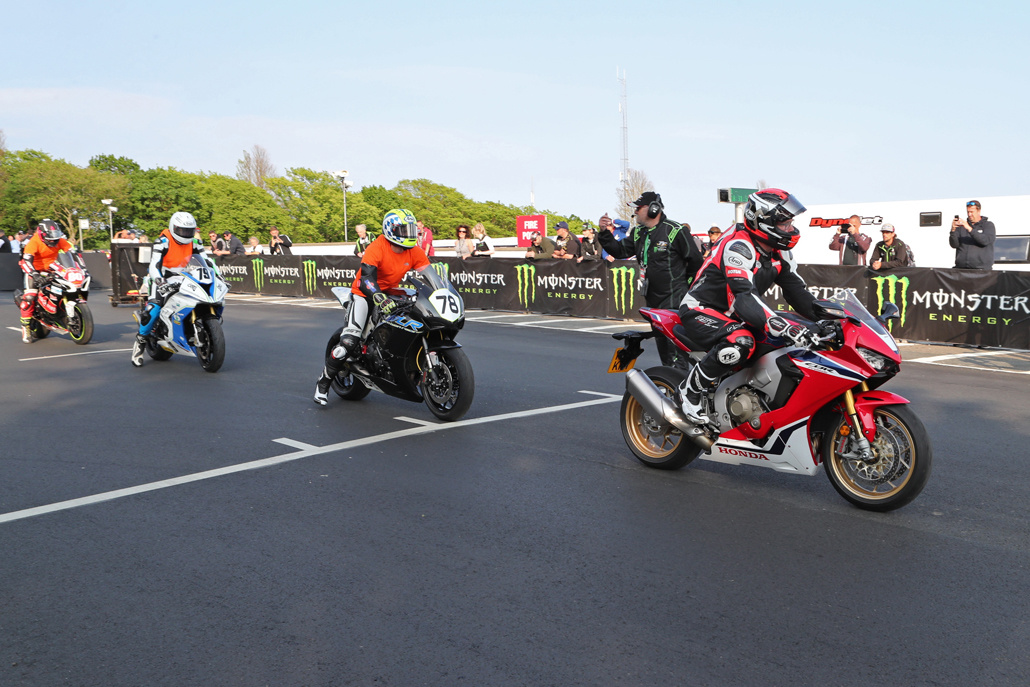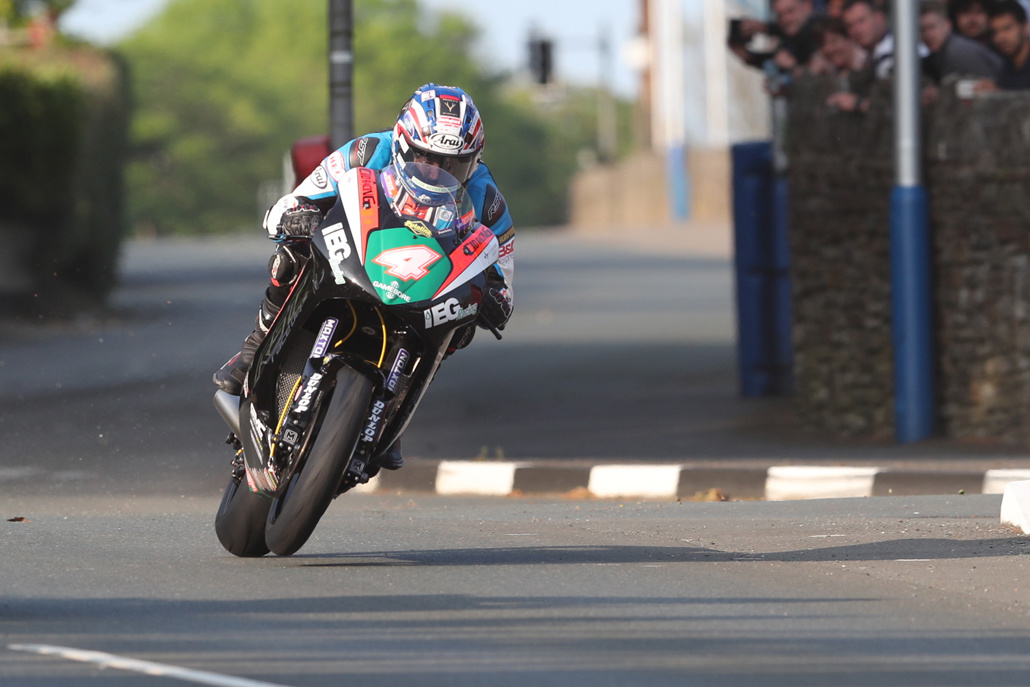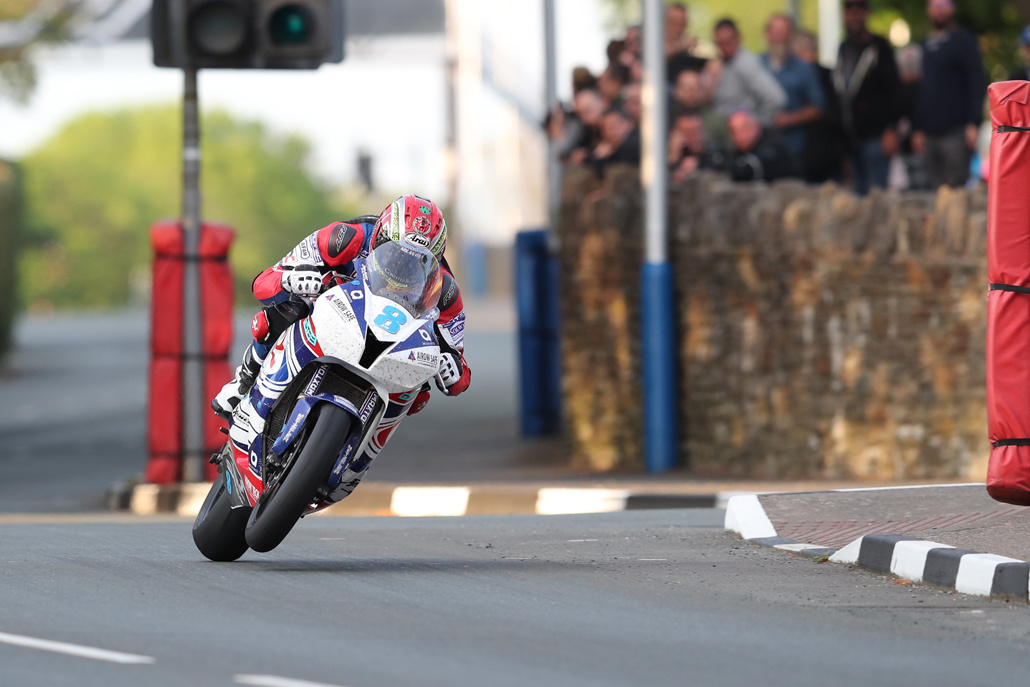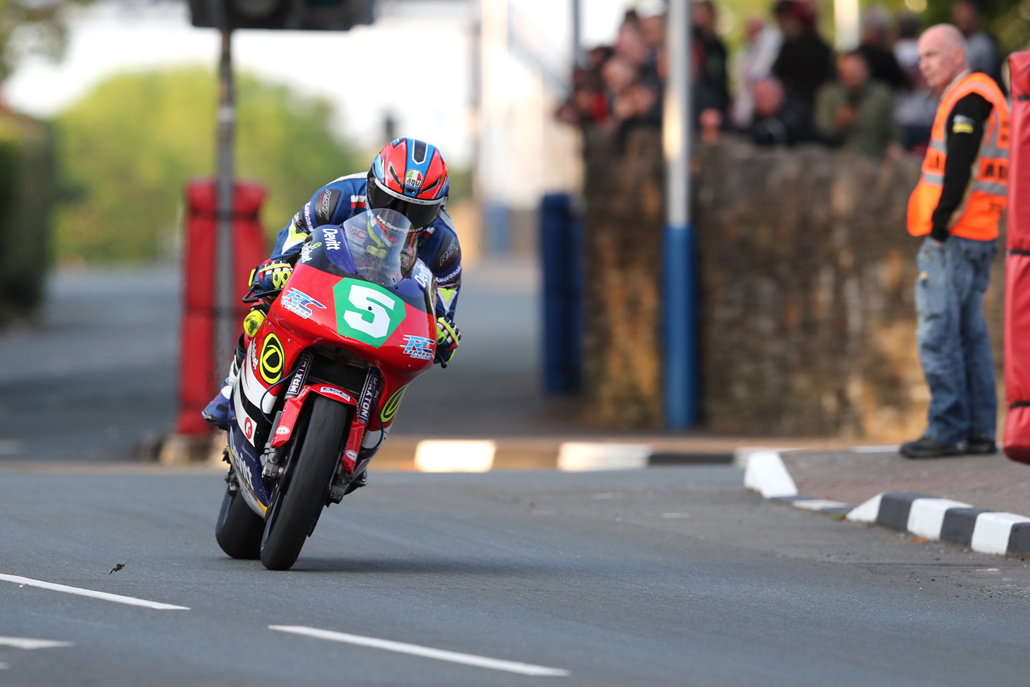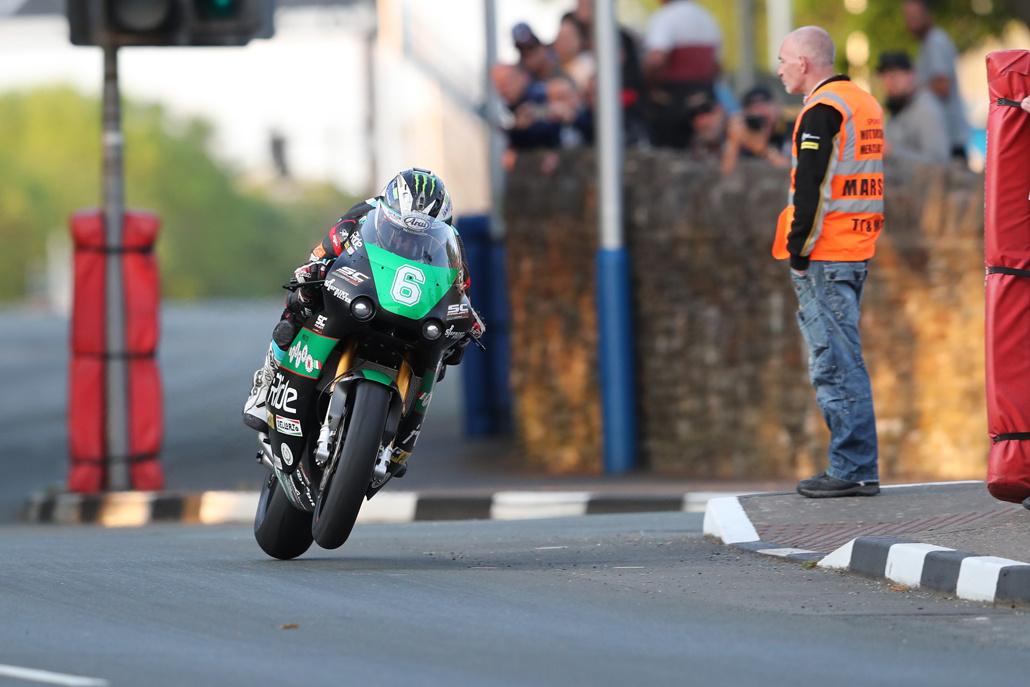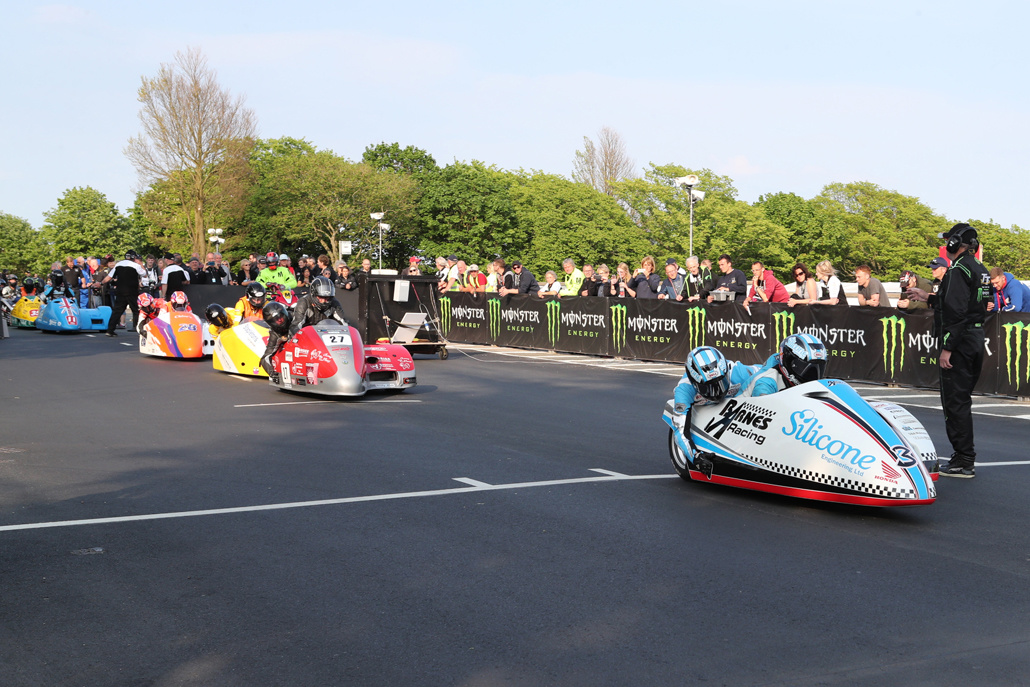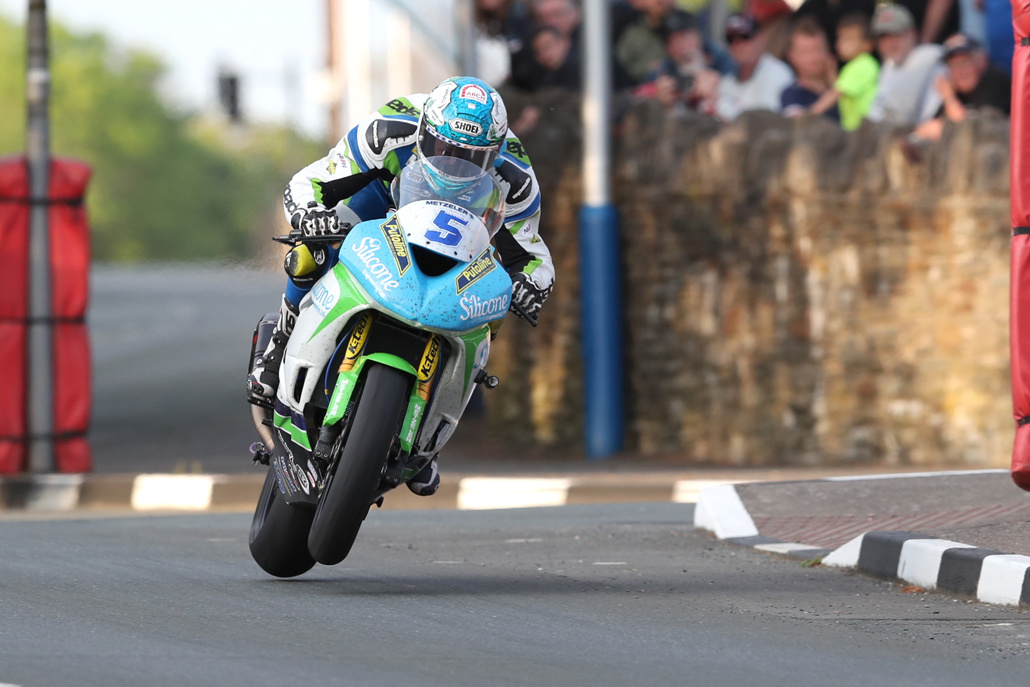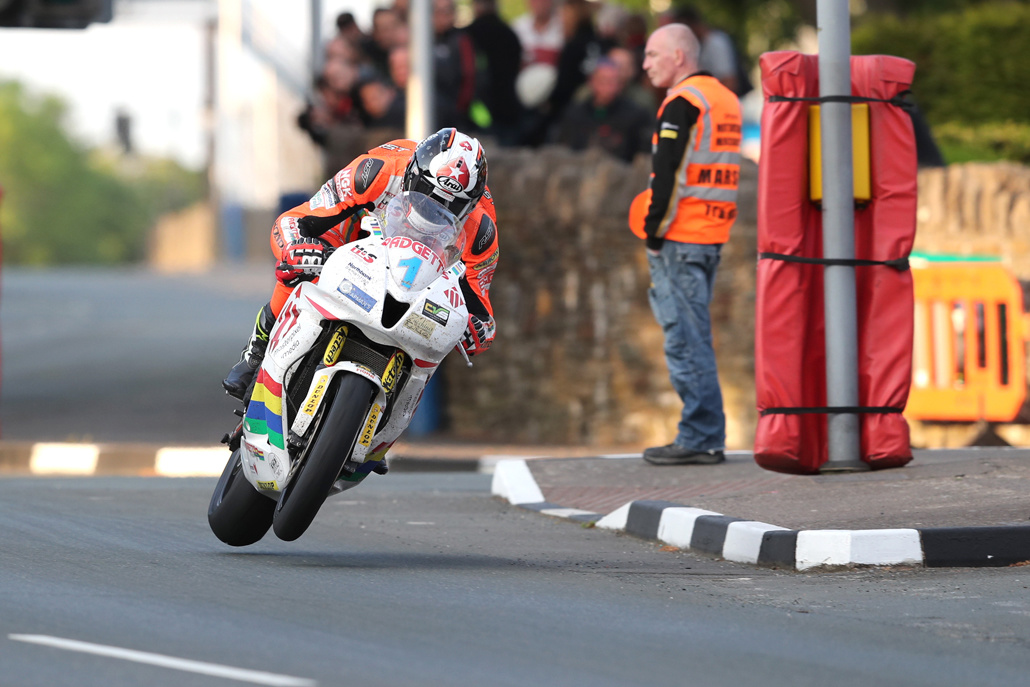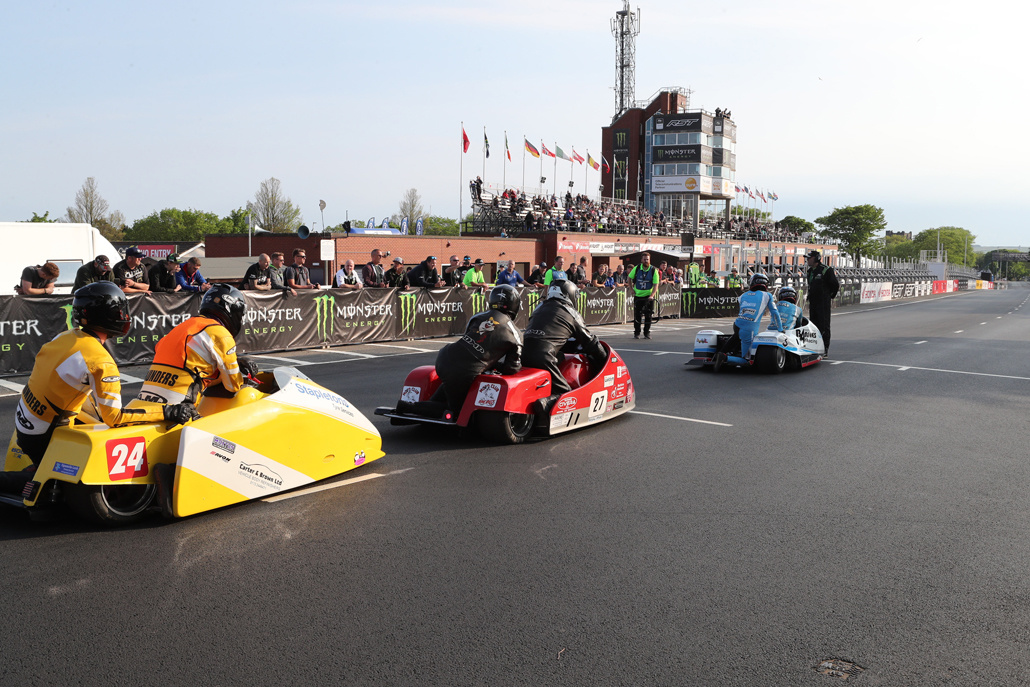 Description
26/05/2018: Isle of Man TT Rider Liaison officer Richard Milky Quayle gets proceedings underway by taking the Newcomers on their speed-controlled lap of the Mountain Course. PICTURE BY DAVE KNEEN/PACEMAKER PRESS.
Quelle: IOMTT.com
Letzte Aktualisierung am 25.10.2018 / *Affiliate Links / Bilder von der Amazon Product Advertising API