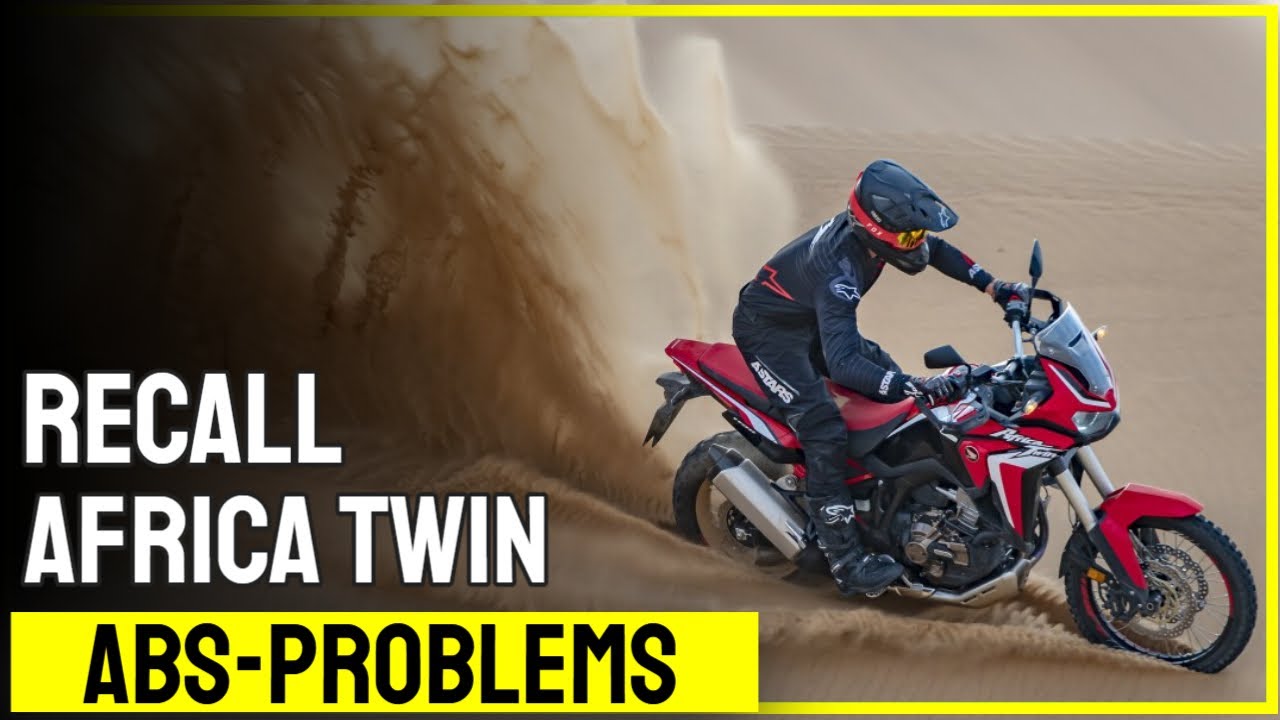 Honda is recalling the CRF 1100 Africa Twin from the 2020 model year to workshops due to possible problems with the ABS.
It is possible that too much grease was used on the brake fluid reservoir O-ring when installing the ABS pressure modulator. Dirt could accumulate on this and impair the function of the check valve. It would be possible for this to cause an abrupt drop in brake pressure, which could lead to an unexpectedly long braking distance.
The 2020 model from the production period between July and November 2019 is affected.
Letzte Aktualisierung am 2021-04-14 / *Affiliate Links / Bilder von der Amazon Product Advertising API