Elbowslider – where you can buy them, how they look, how to install it, learn it here in the article.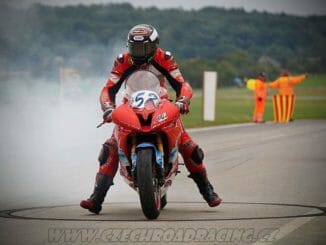 Today there is an interview with Road Racer Wolfgang Schuster (Wolfi # 53). Despite his young age, he has already achieved a lot and also drove already on the Isle of Man.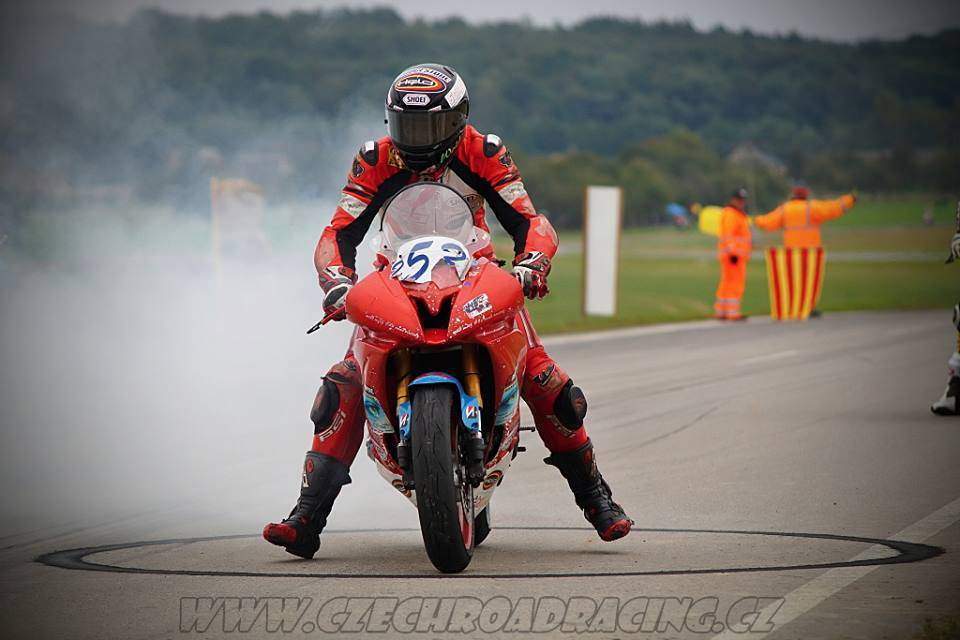 Road racers in the world meet every year in Macau the biggest motor sports spectacle in Asia: the Macau Grand Prix. This DVD accompanied motorcyclists Didier Grams in the preparations, the qualifications and the race.