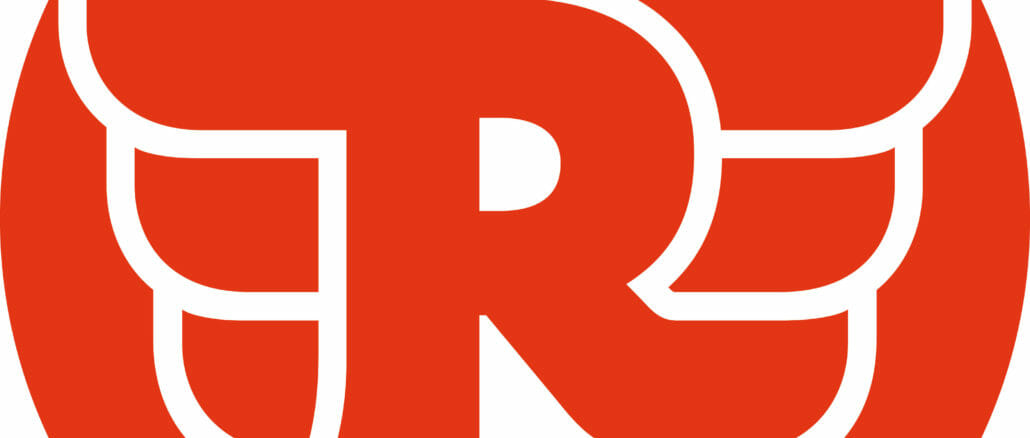 There have been rumors of a new 350cc from Royal Enfield for a long time, now the J1D is scheduled to come onto the market in April 2020.
It is now believed that Royal Enfield has two models in the pipeline. The 350cc should be released under the name Meteor and replace the Thunderbird. In addition, there are more and more references from various sources to a model called J1D. It is said to be based on a similar platform or powered by a similar engine, which doesn't really say anything, but nothing more is known yet.
Some suspect a smaller version of the Himalayas behind it. Royal Enfield still has some model names in the pipeline, whose trademark rights they have secured, but no corresponding models have yet been presented. These include the names Hunter, Sherpa, Roadster and Flying Flea.
It will be interesting to see what will come soon. – So far it is still unclear whether the models will also be published outside of the Asian market.
Sale
The Bike Shield - Motorrad-Garage - schtzende Zelt-Abdeckplane (Gre S)*
The Bike Shield muss sicher im Boden verankert werden. Einfach zu handhabende Schutz- und Abdeckungsmglichkeit mit einem Design, das sich wie ein Zelt als Motorradgarage um Ihr Motorrad legt und es vor Schden von auen schtzt
1 Jahr Garantie. 16 Quadratrohre, eine Bodenplatte und ein Verriegelungssystem, alle mit Galvanisierung, sorgen dafr, dass Ihr Motorrad sicher geschtzt ist.
100% wasserdicht, besonders dicke Polyurethanbeschichtung auf der Innenseite mit einer Wassersule von 2000mm. Auenseite mit stark wasserabweisenden Eigenschaften und Schutz vor schdlicher UV-Strahlung.
Um Feuchtigkeit aus der Motorradgarage abzufhren, ist sie mit Belftungsffnungen ausgestattet.
Praktisch - kein Kontakt von Auspuff und Abdeckung, einfach parken und abdecken, alles in nur drei Sekunden.
Letzte Aktualisierung am 2020-03-18 / *Affiliate Links / Bilder von der Amazon Product Advertising API