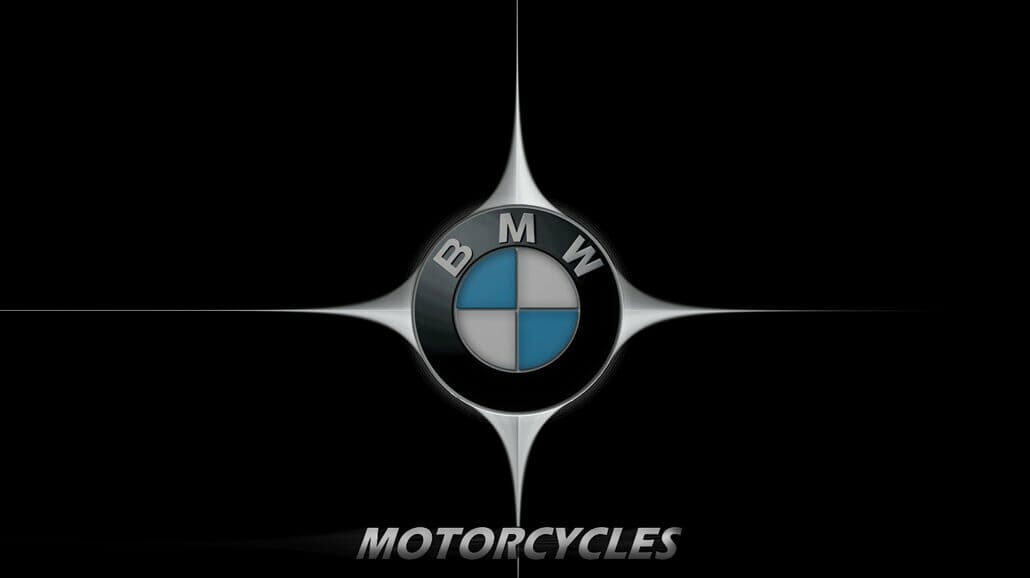 Recently, there were first pictures to show the new BMW S1000RR.

According to media reports in America, the new S1000RR probably not come 2018. Documents filed with the California Air Resources Board allow this conclusion. CARB is responsible for compliance with emissions regulations.
According to the documents submitted there is no difference for the 2018 model to the 2017 model – at least as far as the emission values are concerned. Since these are absolutely identical, it is very unlikely that the 2018 model is a new model. Probably the new S1000RR comes later on the market.
VITCIK (Verkleidungssets Passend für BMW S1000RR 2015 2016 S 1000 RR 15 16) ABS-Kunststoff-Spritzguss Motorrad-Komplett Motorrad-Karosserie Rahmen(Blau & Gelb) A008*
Spritzguss-Verkleidungssets, passend für: BMW S1000RR 2015 2016 S 1000 RR 15 16.
Das erhalten Sie: [1]Verkleidungsset(24 Teile)+[2]Windschutzscheibe+[3]Hitzeschilder+[4]LEBENSLANGER freundlicher Kundendienst.
Zur Einfuhrzoll: Falls Sie (was gelegentlich vorkommen kann) Einfuhrzoll zahlen müssen, begleichen Sie den Betrag bitte und kopieren Sie den Beleg. Wir werden Ihnen den Betrag erstatteten, sobal Sie Ihre Verkleidungskits erhalten haben.
Hohe Qualität: 100% brandneue Verkleidungen, ABS-Kunststoff-Spritzguss, Alles-In-Einem-Guss, Perfekte Passform (NUR passend für Originalmotorräder ohne Umbauten).
Versand: Versanddauer circa 1-10 Arbeitstage (außer Feiertage). Wir versenden mit China EMS. Die Lieferzeit beträgt normalerweise 12-20 Arbeitstage (ohne Versanddauer).
Letzte Aktualisierung am 2018-10-25 / *Affiliate Links / Bilder von der Amazon Product Advertising API