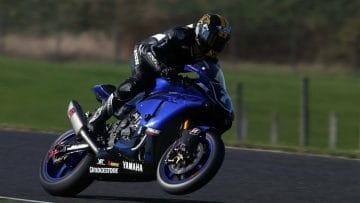 Horst Saiger will ride Yamaha at the Isle of Man TT in 2018.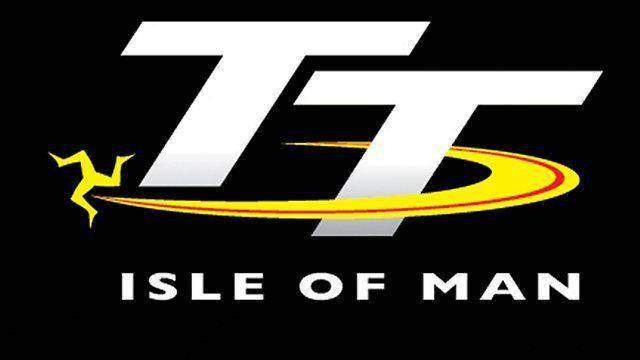 The Isle of Man Tourist Trophy (TT) is extremely well known and probably the largest and most dangerous road race in the world. The...
Dan Kneen was hired by Tyco BMW for the Isle of Man TT 2018.
Results of Sidecar TT 2 at the Isle of Man TT 2018
Live stream for the Macau GP 2017 incl. Schedule of trainings, races etc. according to German time (CET)
Horst Saiger participated in the IRRC race in Finland. A professional camera crew accompanied him and made a video about it. This vi...