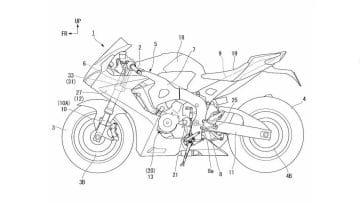 Honda is using experience from the automotive industry to implement a lane keeping assistant for motorcycles, according to patent ap...
After radar systems are already used in several motorcycles, manufacturers are also working on an alternative or extension, a camera...
Electric motorcycles are widely viewed skeptically in the community. Disadvantages regarding long charging times and short range are...
Currently, supercharged engines are still rare, but in the meantime patent drawings are appearing from more and more manufacturers s...
After Honda patents surfaced back in November showing the installation of the Gold Wing's front radar system, the system at the rear...
Honda has filed a patent for a pre-chamber ignition system on motorcycles. This technology has been around for decades, but could no...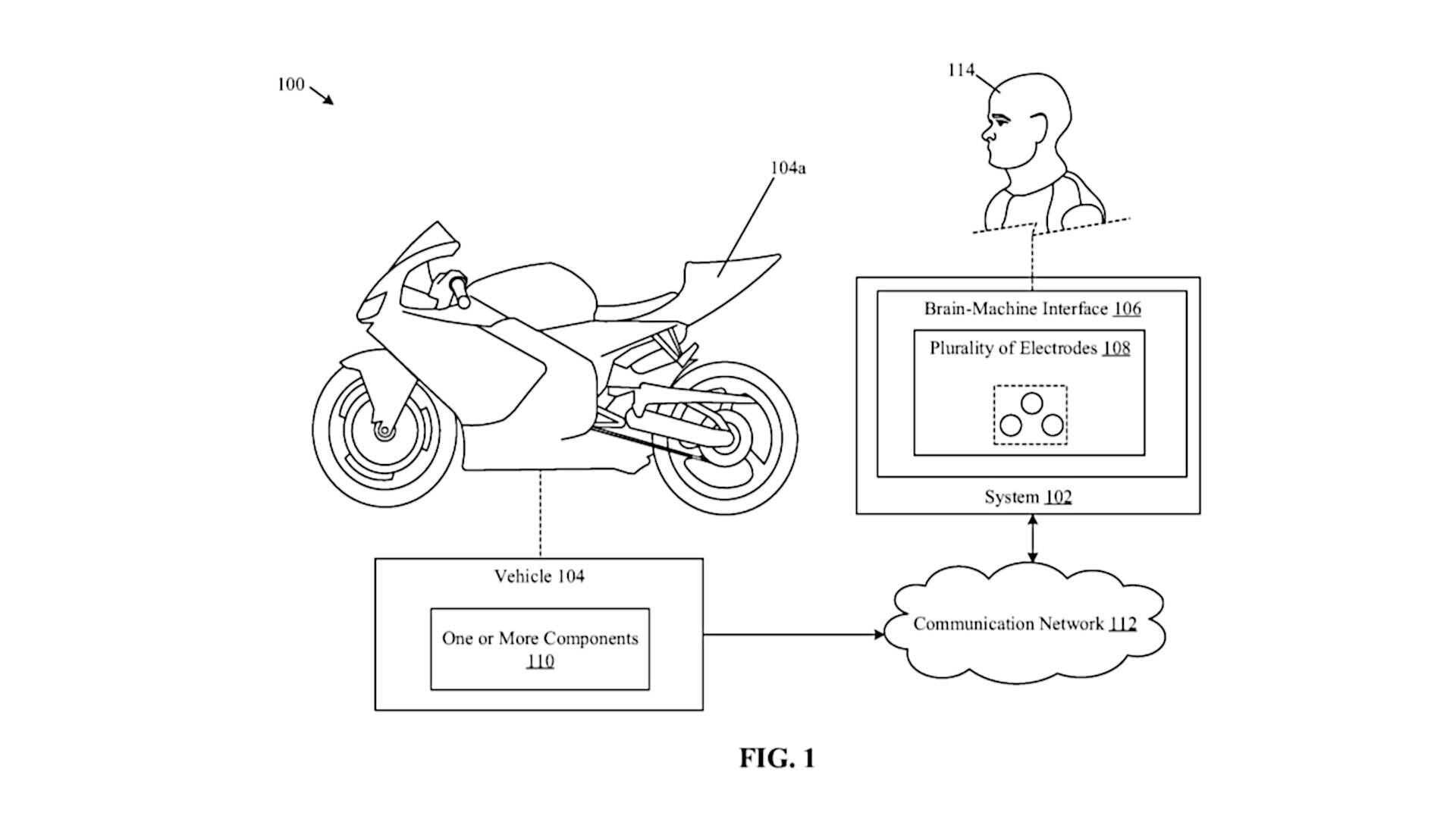 What sounds like an April Fool's joke or science fiction at best, is something Honda is really working on. Reading thoughts to be ab...
After several motorcycle models from different manufacturers were announced to be equipped with a radar system, Honda follows suit a...
The first motorbikes equipped with radar-based cruise control are just being presented. Honda may go a step further in the future, f...
Rumors about a bigger Honda Rebel 1100 have been around for quite some time. Patent applications appearing on the Internet confirmed...
Honda has filed patents with the Japanese Patent Office that show very interesting details. The performance of the Africa Twin is to...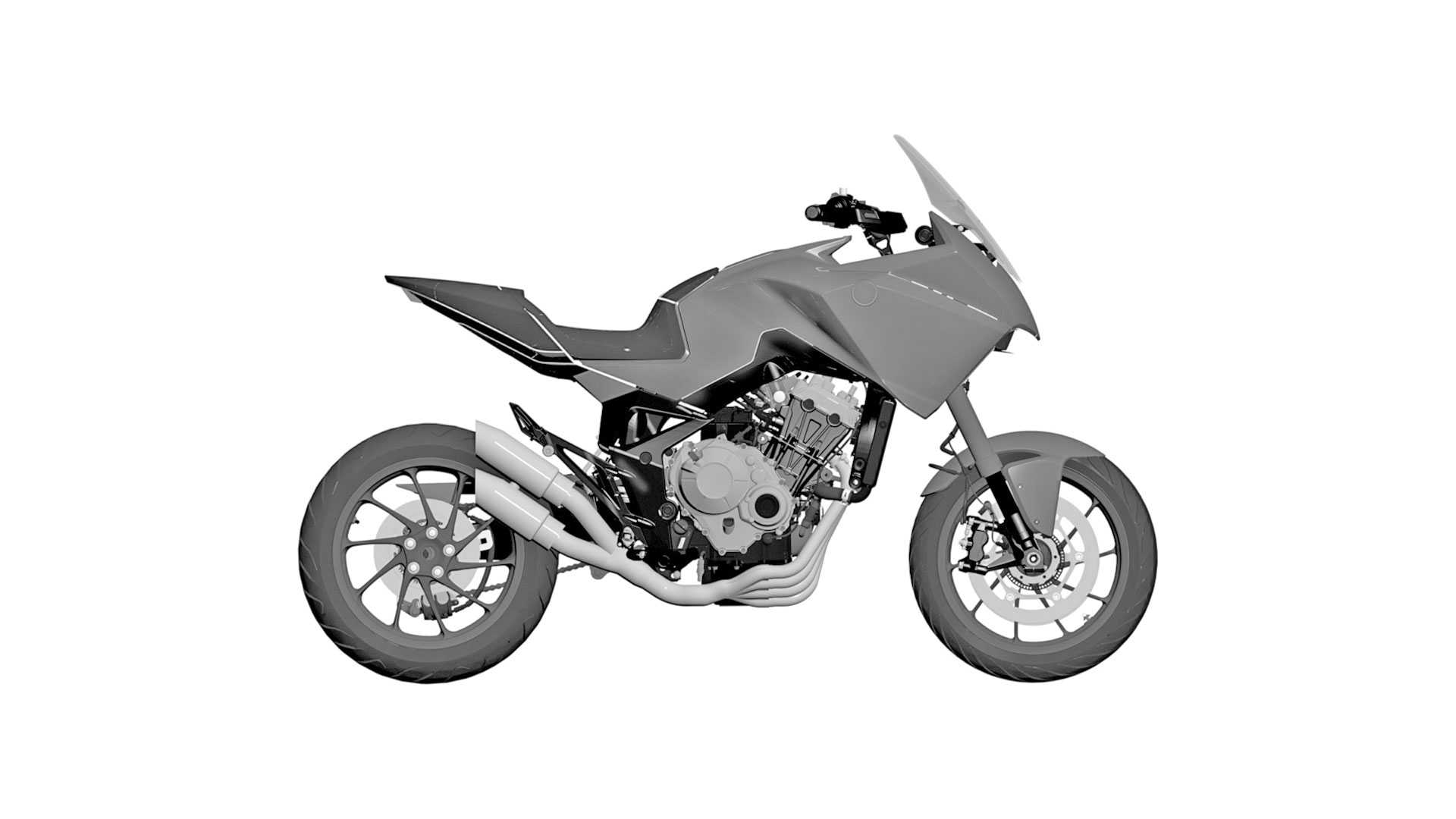 The two-cylinder engines dominate in the adventure area. Only Kawasaki and BMW equip their models with four-cylinder, but the Versys...