Gaokin, the parent company of Brixton, has announced the GK1000 Thor, a high-displacement cruiser for the Chinese market. The model...
Already in 2019, Brixton showed the first pictures of a large-volume motorcycle, which is reminiscent of the Triumph Bonneville in t...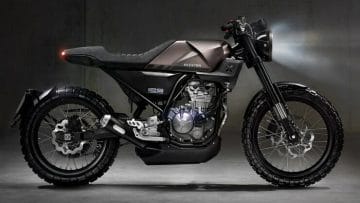 Brixton is part of the Austrian KSR Group and Crossfire should already be known to many. The Brixton Crossfire 500 and Crossfire 500...
Brixton will be bringing the Rayburn, Felsberg XC and Crossfire 125 XS to European stores in July.
The two models Crossfire 500 and Crossfire 500X are two retro-style motorcycles that were designed in Austria and manufactured in Ch...
The Chinese-European brand Brixton presented a concept bike with large-volume parallel twin at EICMA. The previously unnamed model w...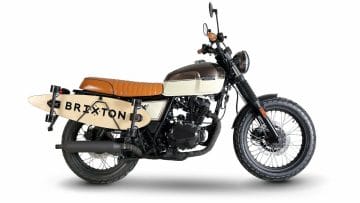 Brixton was launched by the Austrian KSR Group in 2015 and the first model was ready for the 2016/2017 season. Now, KSR is also laun...