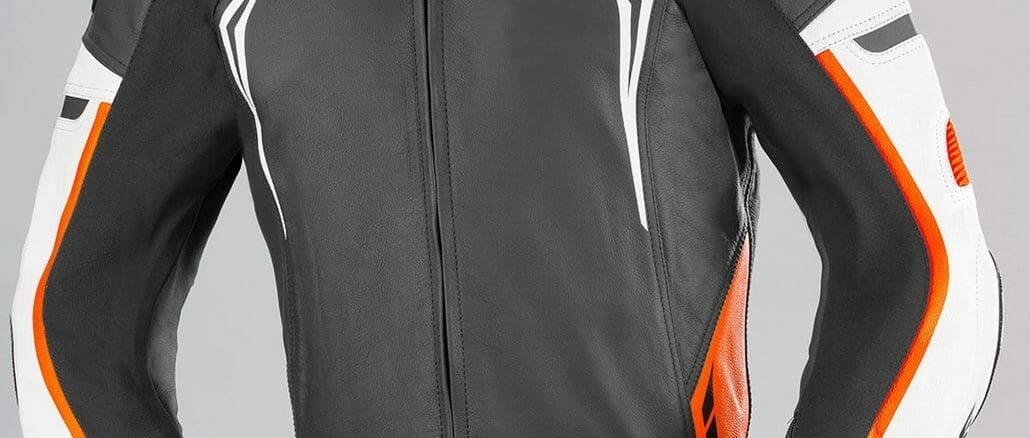 Büse has a new leather suit in the program.
[sam id="2″ codes="true"]
The two-part "Silverstone" costs 549,95 € and is equipped with protectors on shoulders, elbows and knees. In addition, hard shells with metal inserts on elbows and shoulders.
Back and hip protectors can be retrofitted and a Velcro for knee grinder is also available.
The leather suit is made of cowhide.
As one piece, the Silverstone is also available:
Büse Silverstone Ltd. Kombi 1tlg., Größe 52*
Rennkombi mit Laserdesign
Aufwendig gestylter Einteiler mit genau den
Features, die man sich von einer Sportkombi wünscht.
Zusätzliche elastische Einsätze im Futter bringen ein
Plus an Bewegungsfreiheit. Damit machen Sie auf der
Rennstrecke und der Straße eine klasse Figur.
Letzte Aktualisierung am 2019-11-06 / *Affiliate Links / Bilder von der Amazon Product Advertising API