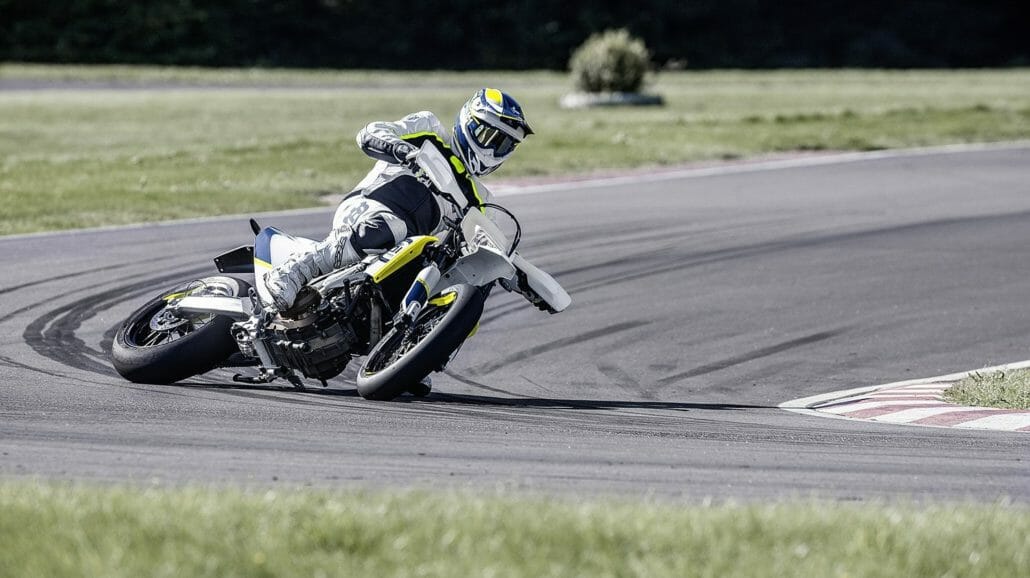 Pictures Husqvarna Supermoto & Enduro.
[sam id="2″ codes="true"]
Instruction manual:
FS – View on full screen on / off
SL – Slideshow on / off – image changes every 5 seconds
If you like a picture click on the thumb
Adobe Flash Player must be enabled in order to use the Gallery
Pictures Husqvarna Supermoto & Enduro:
Quelle: Husqvarna
4x Husqvarna Felgen-Innenrand-Aufkleber Felgenrandaufkleber Innrandaufkleber Motorrad Bike Tuning Sticker Aufkleber Rad Felgenaufkleber Felge Aufkleber Felgen + Bonus Testaufkleber "Estrellina-Glückstern" , gedruckte Montageanleitung von "myrockshirt", 100% Made in Germany, Profi Qualität Aufkleber, Tuning,Sticker,*
Sie erhalten ein Aufkleber-Kit bestehend aus: 4x Aufkleber aus dem Titelbild, "Estrellina-Montage-Rakel"(8,6 x 5,4 cm) zur einfachen Aufkleber-Montage, einen " Estrellina-Glücksaufkleber" den wir empfehlen als erstes zu verkleben um sich mit der Montage vertraut zu machen sowie eine gedruckte Montageanleitung von "Myrockshirt".
Geliefert werden 2 kleine Aufkleber für das Vorderrad und 2 große Aufkleber für das Hinterrad
Bitte senden Sie uns Ihren Farbwunsch direkt nach dem Kauf(siehe Bild Nr. 2), ansonsten senden wir Ihnen die Farbe vom Titelbild.
Kinderleicht zu verkleben, rückstandsfrei zu entfernen, UV& Waschanlagenfest
"myrockshirt" ist eine eingetragene Marke bei Amazon. Der Estrellina-Montage-Rakel " und der "Estrellina-Glücksaufkleber " ist beim Deutschen Patent- und Markenamt als Marke eingetragen und von "myrockshirt" geschützt.
Letzte Aktualisierung am 2019-11-01 / *Affiliate Links / Bilder von der Amazon Product Advertising API