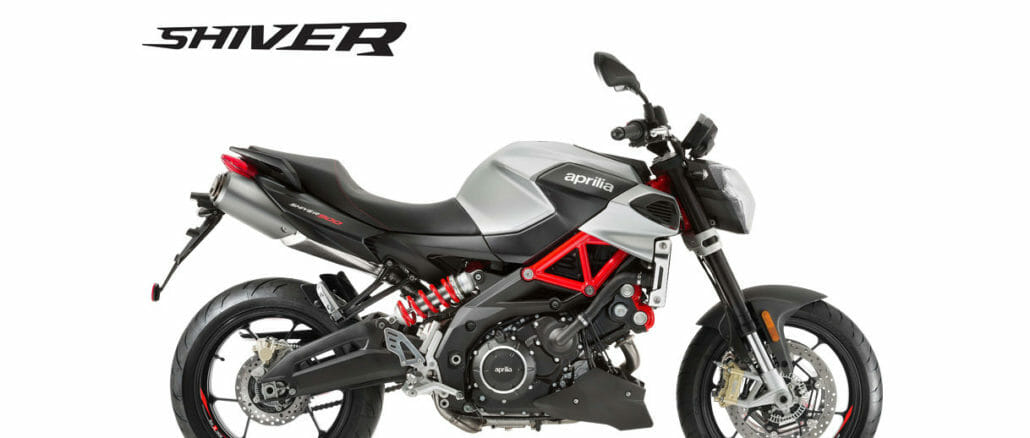 The Piaggio Group America calls a series of Aprilia and Moto Guzzi models in the workshops. The reason is a problem with the brake master cylinder of the front brake. Due to the error, the brake could close automatically, which could lead to the blocking of the front wheel. The brake light don`t turn on in this moment.
Recall of MotoGuzzi and Aprilia models
Affected are the models:
Moto Guzzi Audace 1400 (2016-2018)
Eldorado 1400 (2016-2018)
Moto Guzzi California 1400 (2017-2018)
Moto Guzzi MGX 21 Bagger (2017)
Aprilia Mana 850 (2013-2014)
Aprilia Dorsoduro 750 (2014-2016)
Aprilia Dorsoduro 900 (2018-2019)
Aprilia Shiver 900 (2018)
According to the Piaggio Group, 1,701 motorcycles are affected, the holders will be written on. Whether the recall or the technical problem is limited only to the American market is currently not clear.
Letzte Aktualisierung am 2021-09-22 / *Affiliate Links / Bilder von der Amazon Product Advertising API