GetzenRodeo
29. October 2021

-

30. October 2021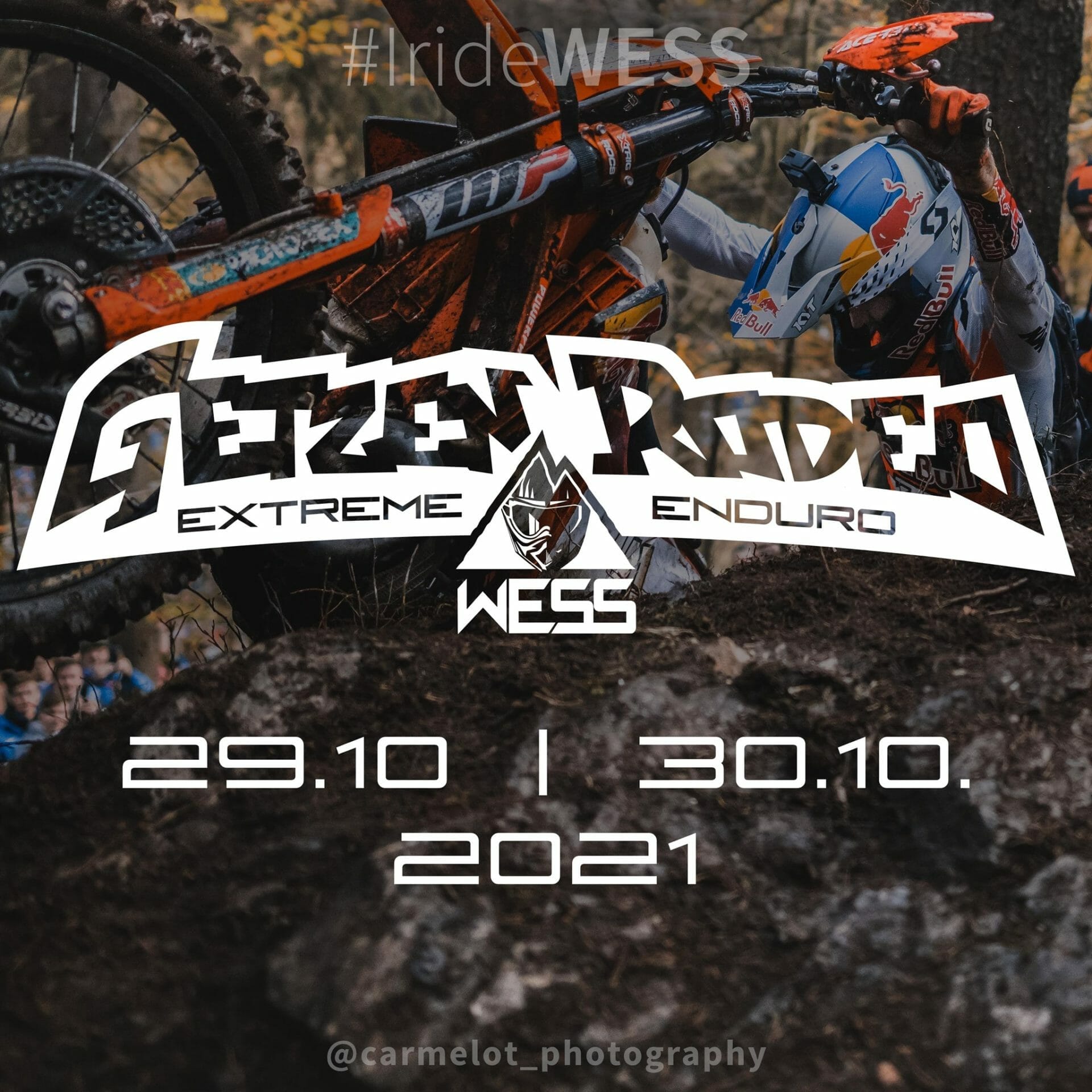 On Saturday, October 30, 2021, the GetzenWald in Grießbach will once again be the epicenter of extreme enduro.
The small village of Grießbach, which belongs to the municipality of Drebach in the Ore Mountains, will host the 9th edition of this event.
For the second time after 2019, the event will be part of the World Enduro Super Series (WESS).
The GetzenRodeo 2021 comes up with a very special surprise: for the first time in the history of the race, a prologue will take place on the eve (Friday, 29.10.2021).
With this prologue we want to develop something completely new, a format which has never existed in this form in the Enduro area. In contrast to the very technical race on Saturday, the prologue will be entirely under the motto "Highspeed".
The preparations have been going on for months, and we as the GetzenRodeo club can hardly wait to implement our numerous ideas.
(Text: Organizer)
Related Events