DAKAR
3. January 2021

-

15. January 2021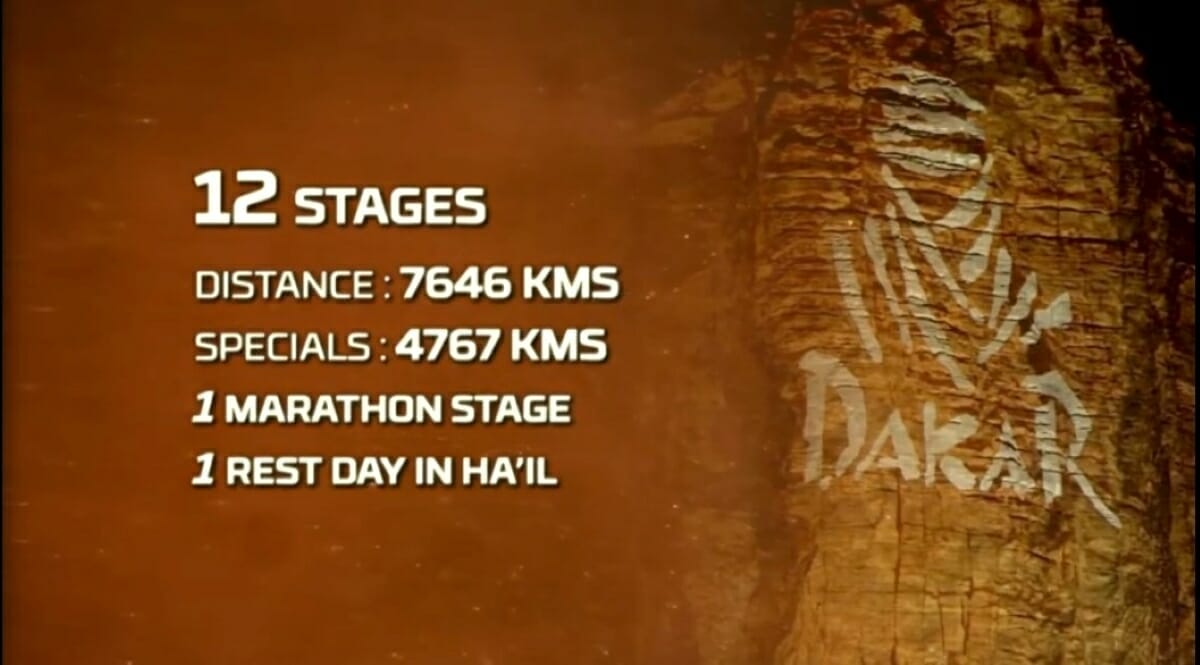 Although all events are currently cancelled or postponed due to the Corona pandemic, it has been decided not to cancel Dakar 2021. It will take place.
However, the rally will be shorter than last year. A good 4,750 classified kilometers are planned, although there will be less fast sections overall. The 2021 route will focus more on technology and navigation skills. However, the change in the Dakar Rally's centre of gravity is not due to the pandemic. This decision was already announced in March. The reason was the two fatal accidents during the last Dakar.
However, there will also be some changes to protect against COVID:
"The preparation and especially the education had to be done according to a schedule that is adapted to the travel restrictions of 2020. The rally will take place under unusual conditions, which are recorded in a protocol that is designed to ensure maximum protection against the spread of the Covid 19 virus," the press release states.
The Dakar will take place from 03.01. to 15.01.2021.
P – Saturday, january 2, 2021 – Jeddah > Jeddah – 11 km | 11 km
1 – Sunday, january 3, 2021 – Jeddah > Bisha – 622 km | 277 km
2 – Monday, january 4, 2021 – Bisha > Wadi Al Dawasir – 685 km | 457 km
3 – Tuesday, january 5, 2021 – Wadi Al Dawasir > Wadi Al Dawasir – 630 km | 403 km
4 – Wednesday, january 6, 2021 – Wadi Al Dawasir > Riyadh – 813 km | 337 km
5 – Thursday, january 7, 2021 – Riyadh > Buraydah – 625 km | 419 km
6 – Friday, january 8, 2021 – Buraydah > Ha'il – 655 km | 485 km
Saturday, january 9, 2021 – Ha'il – REST
7 – Sunday, january 10, 2021 – Ha'il > Sakaka (marathon) – 737 km | 471 km
8 – Monday, january 11, 2021 – Sakaka > Neom – 709 km | 375 km
9 – Tuesday, january 12, 2021 – Neom > Neom 579 km | 465 km
10 – Wednesday, january 13, 2021 – Neom > AlUla – 583 km | 342 km
11 – Thursday, january 14, 2021 – AlUla > Yanbu – 557 km | 511 km
12 – Friday, january 15, 2021 – Yanbu > Jeddah – 452 km | 225 km
(These and other events can also be easily accessed via the MOTORCYCLES.NEWS APP – including navigation option)
Related Events