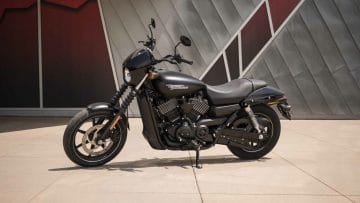 According to media information, Harley-Davidson plans to close its plant in Bawal after almost ten years. According to Indian newspa...
The upcoming Honda CBR600RR was now presented and the data was announced. For the time being it will only be sold in Japan.
As it stands, the Harley-Davidson Streetfighter model "Bronx" will not be released. The Bronx is no longer on the list of upcoming H...
The race of Moto2 in Austria at the Spielberg had to be stopped after a serious accident already in the 4th round with red flag.
Patent applications show that Honda is working on an electric motorcycle, but not on a futuristic look. On the contrary, the retro l...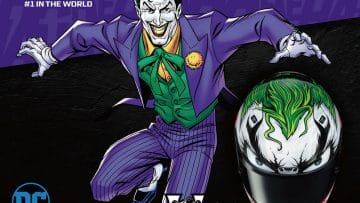 One of the most famous DC villains of all time is given his own helmet by HJC. The crazy laugh, the made-up face and the green hair...
The condition of the likeable road racer is stable, so that the doctors could get him out of an artificial coma.