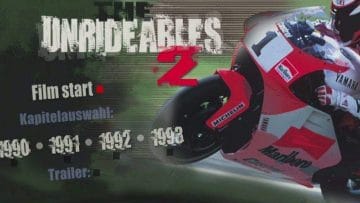 The Unrideables 2 – This documentary is about 1989-1993. Incredible and almost unrideables hp-monster with 500 cc and about 16...
On 10.25.2014, it is finally time. A tourist Turn on the Hockenheimring is planned.
For the second time, the Braapaholics invite you to tour together. All 125 are welcome, regardless of whether Scooter, Quad, Cross,...