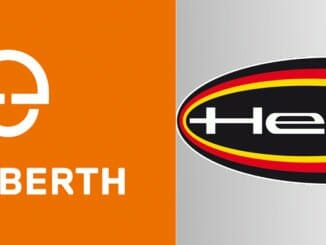 Helmet manufacturer SCHUBERTH and manufacturer of motorcycle clothing, the company Held, deepen their cooperation.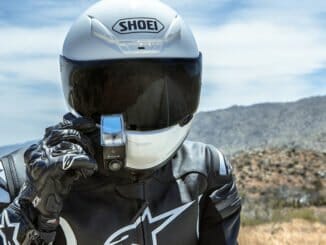 The first head-up display is on the market, it comes from NUVIZ and is now available.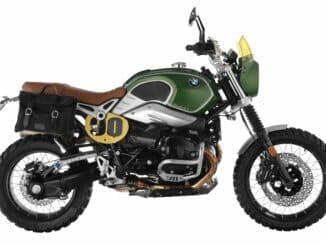 Not only look to Wunderlich's latest variation of the R NINET scrambler differs from the original. The BMW Motorrad accessories specialists gave the "Green Hell" christened model also some technical highlights.